If you lack experience, it might seem quite hard to know how to ask a girl out. The key thing here is experience. You can only get it through repetition.

However, there is the probability of you being quite clumsy if you are a beginner in this department. This is why we are here to help you out with some genuine perspectives and quality advice.
First of all, regardless of what some parts of society are telling you, women still love to be asked out in the most traditional way. And be sure that you are asking her out, not just for hanging.
This could be the most common mistake. Guys are just going out only to hang around and not making any moves. The friendzone does not exist if you make your intentions clear from the very start.
Do not worry about them saying no. This is how life goes. Your target audience should be women who are mildly interested in very interested, but there is no special scanner for you to use in this regard.

So, this turns out to be a trial and error process. With time you could get so good that you might even turn the tables around with a woman that is totally not interested.
1.Just Do It!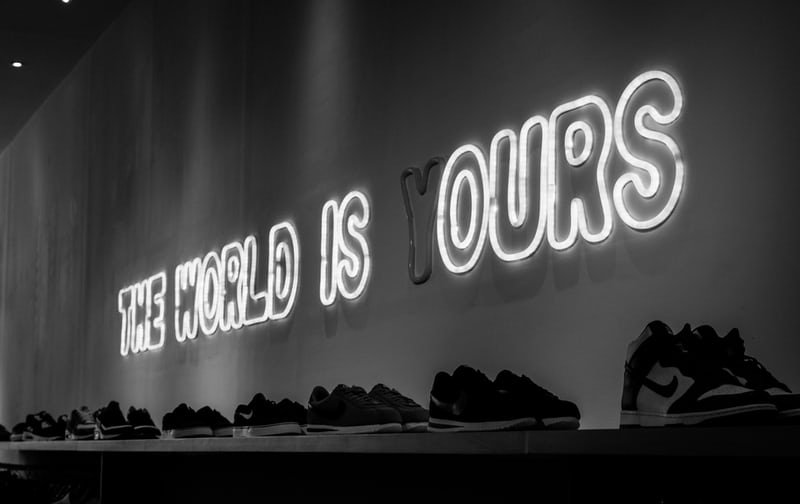 If need be, watch Shia LaBeouf's "Just do it!" video. It will put you in the right mindset. All joking aside, this is really not that hard to do. In fact, the only thing hard to do is to get over the barrier in your head. After that, you just have to say some most common words to another human being.
Women love being asked out. It makes them feel special. This is especially true if you ask them in person. So, try to avoid asking them out in the online environment if possible. If it is a must to ask her online for whatever reason, that should be fine as opposed to not asking at all.
When you get a date, keep it simple. Dates, especially the first ones, do not have to be huge things with expensive affairs. You have to get to know each other. That is the important part. If you get her out to lunch or coffee, it should be more then enough. You can even invite her to your place if it feels like and cooks for her. Women love guys who know how to cook.
Prepare yourself for rejection. Just face it. There is no other way of putting this on the table. Statistically, not a big portion of women will say yes to you. Well, except if you are prince charming and if it is, so why are you reading this in the first place? You need to understand that no will 100% be no worse after rejection. Your life will continue to be in the exact same manner as it was before getting rejected.
2.Basic Rules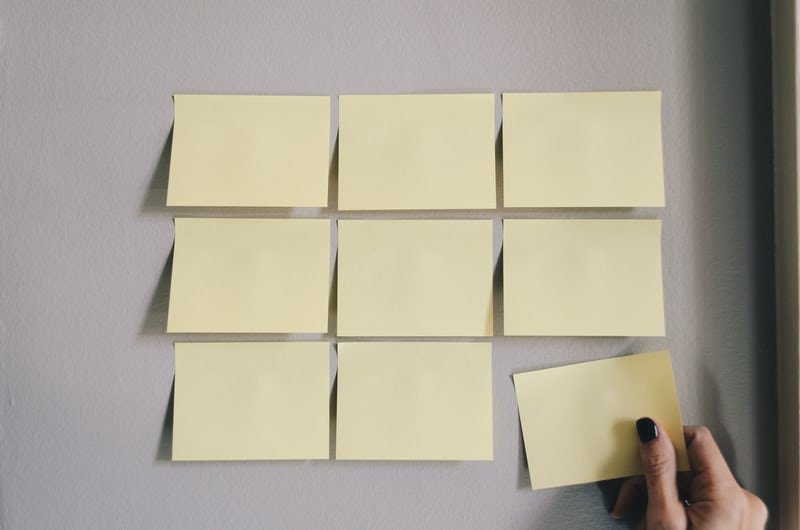 These are things that should make you be and seem more confident in yourself in general, not only when trying to ask a girl out. However, these are especially important when you are facing the pretty lady that you are trying to ask out. Sometimes, you can get rejected because of your appearance and your body behavior. So, we have to sort these things out.
Do not:
Stare at the ground.
Watch her in the eyes. It does not have to be a psycho stare kind of thing, but you 100% have to make eye contact.
Cross your legs or arms.
This evokes the emotion of not being available or not being open.
Slump your shoulders.
Fidget.
Do:
Keep your chin up!
Stand tall, regardless of your height.
Gaze forward and do not be taken aback from her reactions.
Keep shoulders down and back.
Good posture equals good looks.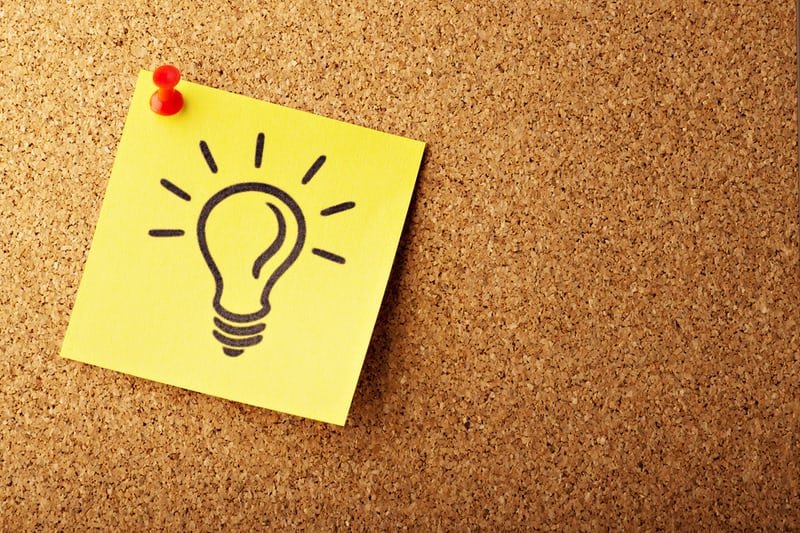 Remember all these little things to make sure you are not turning into a curly little sad ball. It will be a huge turn off from the start if you do so. Take as much space as possible with your body, and reflect with it how comfortable you are.
Now, another important aspect is your clothes. Sure, if you just got out of the gym and you want to talk to a pretty lady you saw, go for it! That just life is occurring as it should. But, if you have the chance to prepare beforehand, do it! You do not have to show up in a freshly tailored Italian suit, but wear nice clothes that give you a fresh style and confidence. It is true that this could be a subjective perspective as girls have different tastes compared to one another. Still, try to analyze the situation. However, do not fake it. You should still be yourself. Sometimes, a girl is not worth it if you have to not be who you truly are.
When you have the desired first date, you should put into place all of the above in order to exuberate the necessary confidence. Just make sure to pace yourself with her and do no try to push sexual activity if she says she is not ready. We know it might be hard to be patient, but this will definitely help the relationship in the long run.
3.After the big night
Do not over-analyze anything. There is absolutely no perfect time to send a text message after a date, so there is no need to worry. If you two really like each other, there will never be a problem in regards to who sends a message and when. Just make sure to not be clingy. Confidence is the hottest thing possible, so keep your calm and cool.
With all this being said, we hope that you feel more prepared to venture out into the world of dating. Always see it as a grind. You will get a lot of dates if you keep grinding, and, in the end, you might even meet that special someone.