Up to adulthood, a mother is the most crucial entity in our lives, and we should cherish her like no other.
When we are young, we make the handmade gifts that she appreciates wholeheartedly, but now that we have grown up, we should repay her efforts to raise us to the best of our abilities.
If you are looking for a present but do not know where to begin, here are some ideas that will hopefully inspire you to make your mother happy and maybe even bring her on the verge of tears.
1. Flowers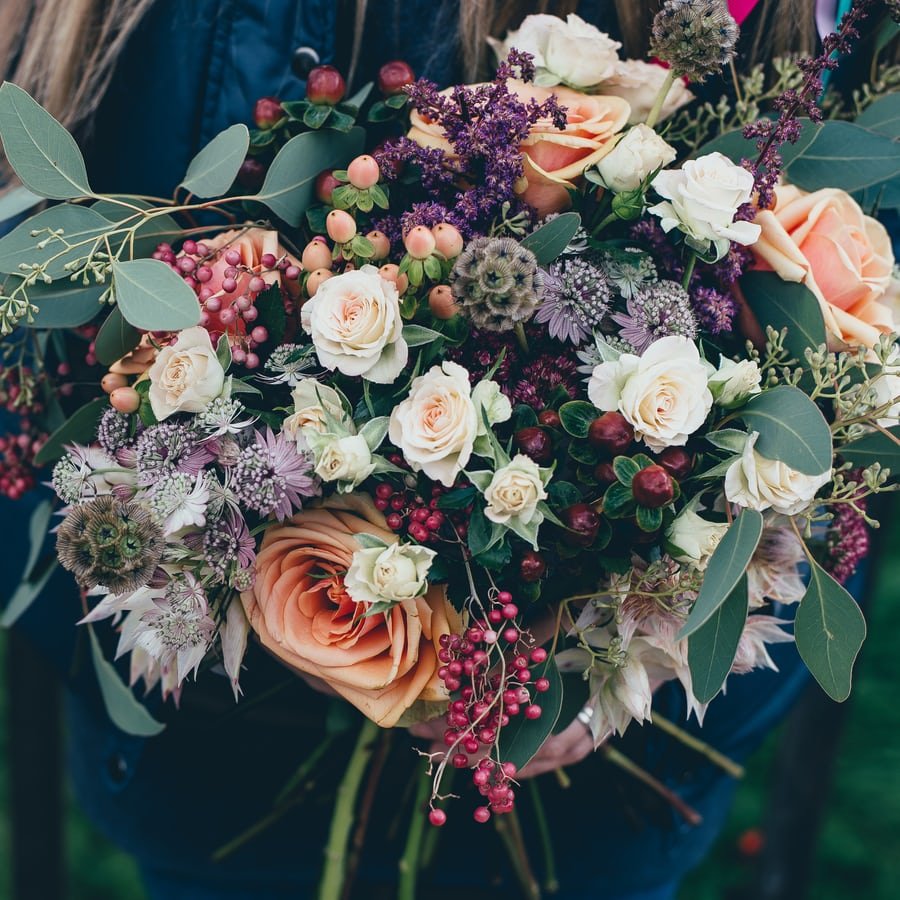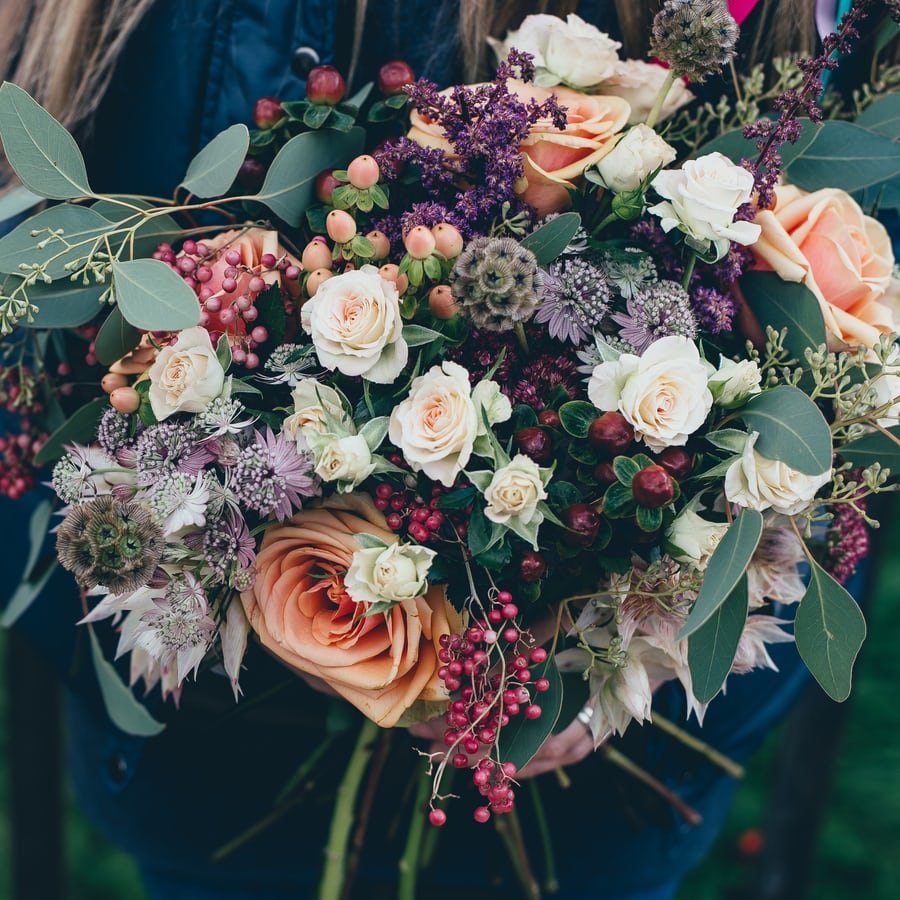 Flowers!
You can never go wrong with flowers when it comes to making a present for a special woman in your life.
Some think that not every woman will appreciate flowers as a gift for various reasons, the first of them being that they will die a few days after purchase.
However, trust me when I say that any woman will be flattered when receiving a bouquet because it is a beautiful token of affection that will make sure to enlighten the space she lives in.
Recently, flower shops have even developed their delivery systems, so if you are away from your mother when you want to make the present, this is a good way to surprise her. Buying flowers is the best and easiest idea for a gift, because the prices range from really low to high, meaning that almost anyone can afford it and at the end of the day, it is your intention that really matters!
2. Gift Cards
Gift cards make another perfect present idea!
Who does not love to have full control of their own gift?
You can buy a gift card at your mother's favorite shop or your local mall if you want to give her a wider range of options since the gift cards purchased at the mall's information desk can be used in all its stores.
Online platforms and shops also have gift cards available, the most popular of them being Amazon. The card comes in a beautiful package, so you do not have to worry about your present aesthetic side.
You do not have to spend a fortune on this. Your mom would not like you to waste too much of your money on her, so she will be thankful that you just thought about her.
3. Vacations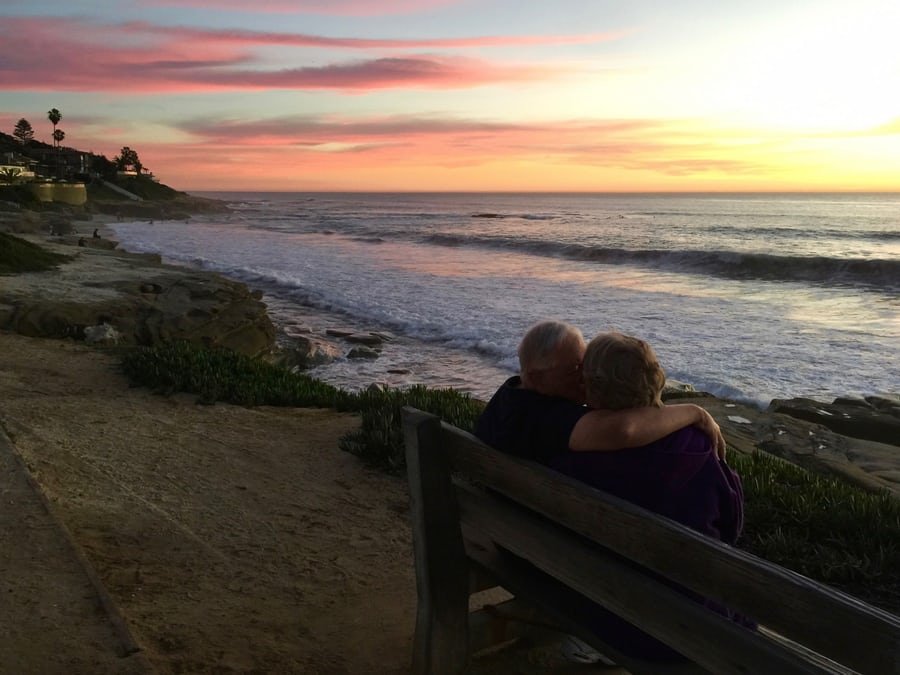 It is commonly believed that being a mother is the most challenging job in this world and who are we to deny that when we see all the things that mothers do for us? Motherhood represents a journey full of selflessness and compromise, so maybe sometimes it is good to give the most.
Important woman in our lives a break from all these duties by buying or taking her on a relaxing vacation!
Once again, I would like to underline the fact that you do not have to spend a fortune or a life-worth of savings on this, even a weekend by the beach will be enough to make someone happy and to have your good intentions understood.
If you plan on joining her on the trip, make sure to spare her all the organizational details and be open to what she wants to do.
Otherwise, remember to check on her from time to time by giving her a phone call – although she is on vacation, she is still your mother, and nothing will bring her more happiness than knowing that you are healthy and safe.
4. Spa Packages
Still focusing on the topic of relaxation, spa packages are a wonderful gift to help your mom break away from her mundane duties, even if for a little while!
Who would not love to be pampered and treated like royalty for a day? Help your mother destress, disconnect, breathe easier, and have her physical pain relieved by gifting her a spa day package.
The multiple benefits of spa vary from energizing to slimming effects, so anyone is bound to enjoy them! You can choose plenty of packages, but your mom would probably appreciate the anti-stress massage for the head, neck, and shoulders the most.
5. DIY Gifts
If you have some free time on your hands, you need to try some of these handmade gift ideas!
Firstly, make a journal! Print out some of your favorite pictures of the two of you or your family, stick them in a notebook, and begin to write your most beautiful memories together.
This is a thoughtful way to surprise your mom because she will cherish the journal most on the days when you are away, and she misses you.
Furthermore, if you can, cook her a meal! Something even as small as this will make her day brighter. You do not have to be a restaurant chef.
It could even be your first try when it comes to cooking. It is time you put in preparing the dish that will make her feel special. You can both enjoy the meal with a glass of wine, sharing memories and happy thoughts.
Conclusion
Finally, moms are not hard to please.
Keep it simple if you have to (or if you lack inspiration), and remember that your mother will enjoy any gift, as long as she knows it is from you and that you put a little thought into it.
The best thing you could give her is your respect and undying love, but if you want to go a step further, try some of the ideas above.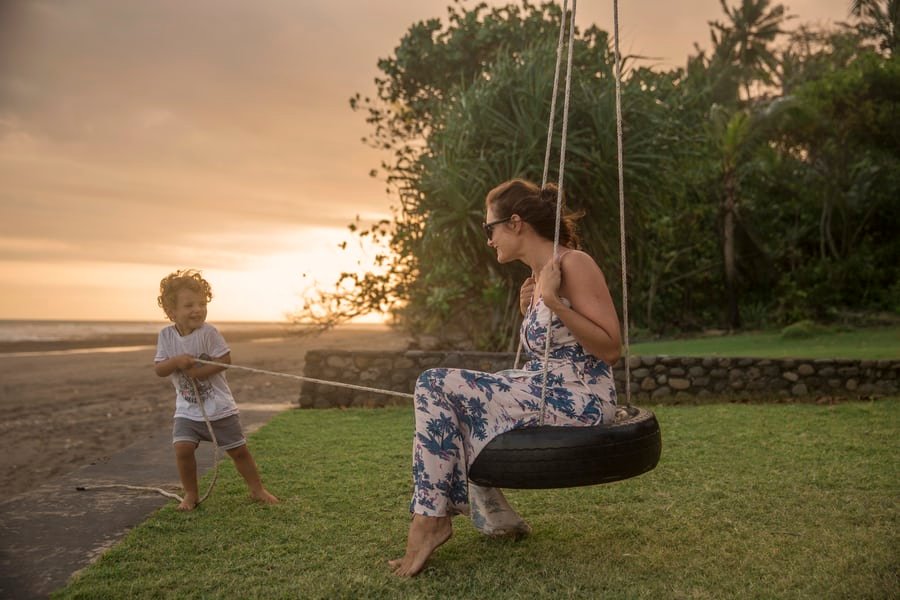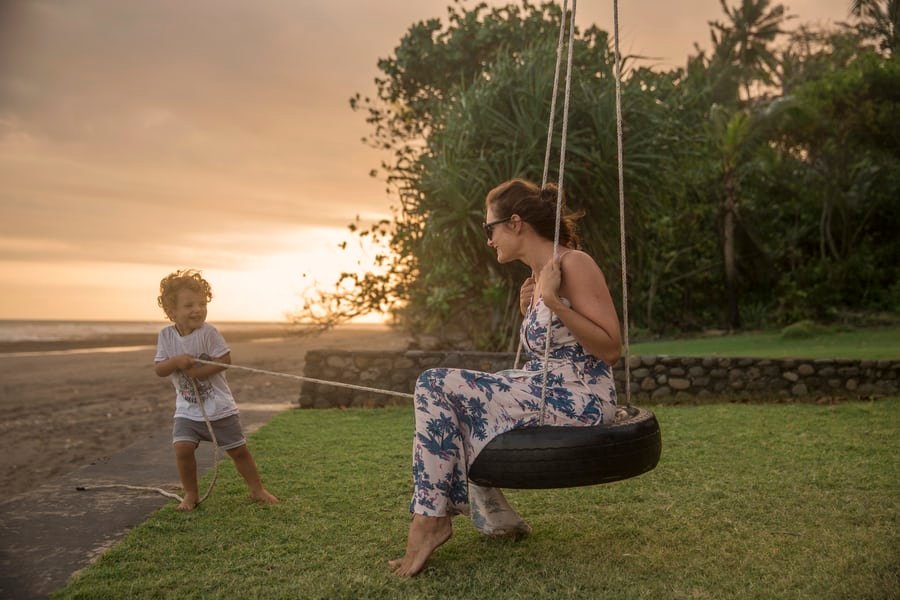 After taking care of us for so long, mothers deserve to be taken care of in return, so keep in mind to make her a gift that she will enjoy and that will relax her.
And if you are away, something as little as a phone call will mean the world to her. Always remind her how much you love and appreciate her, not only on her birthday or on Mother's Day!