Before finding out how to get Brett Young hairstyle, let's find out who Brett Young is.
Brett Young is a much-beloved country-pop singer. He was born on March 23, 1981, and comes from Orange County, California. Change has it that he started songwriting after an elbow injury as a baseball pitcher.
The young man found fame around the year of 2016 after he released his first EP that bare his name. Dann Huff produced it and, luckily, was released by Republic Nashville label on February 12. Arguably, his most famous song is In Case You Didn't Know. All this success was followed by a second major-label album in 2018, called Ticket to L.A. 
The biggest inspiration of this country artist was Gavin DeGraw. Bret was in awe after he has heard his album Chariot. Another great influence was Jeffrey Steele. Most people might not know, but he actually released a four-song EP in 2007.
There is no question in regards to whether he stuck with his grind or not. After eight years of mediocre success, he finally moved to Los Angeles, where he signed with Big Machine Label Group in August 2015.
How to Get Brett Young Hairstyle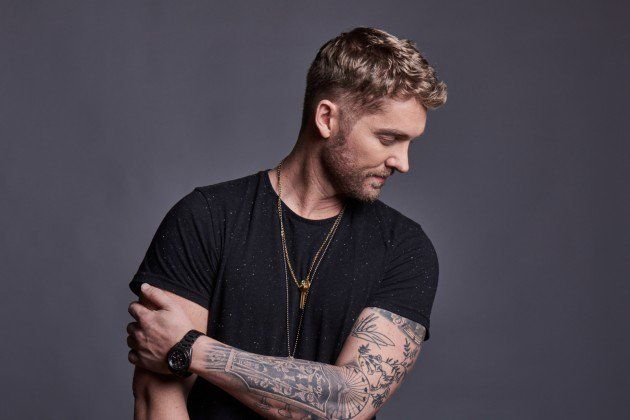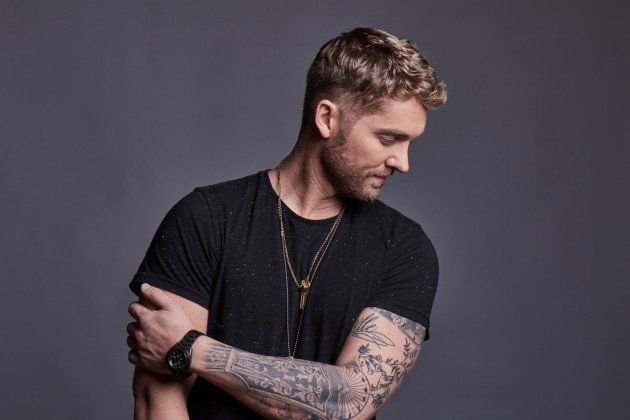 This young fellow has a really casual look. The hair length is somewhat on the shorter side, and it is always styled upwards. There is no skin fades on the sides, although the hair is quite shorter there.
This is the kind of hairstyle that you might be able to achieve at home, but, of course, you can also opt to go to the barbershop. He has a blondish hair color, but we strongly believe that you can wear this haircut with whatever color you naturally have. The second most important part of the look is his beard.
He always styles a 5'o'clock shadow beard. This is usually achieved by getting a clean shave and waiting for around 2-3 days for it to grow. Then, you just have to maintain it. On the other side, you can even trim it directly to the shadow length. You just need to have a suitable beard trimmer, or just ask your barber for it. 
Products to Use
Consort Hair Spray for Men
First things first, you need to get a good hold of that hair after getting it cut. What better way to do so than with the old hairspray trick? You can basically take this recipient with you anywhere.
Just spray some after you got your hair in shape, and voila! Your hair will stay put for around 12 hours. It will never get stiff or sticky, and the scent is absolutely masculine. After the day is finished, the product will easily be washed away with water and shampoo.
Philips Norelco All-In-One
Then comes the beard. You want to be able to take care of it with ease. This is where a beard trimmer will come in most handy. The Philips Norelco package contains 13 attachments for any trimming needs that might arise.
The head is made out of durable steel and has a very accurate precision. We will keep this between us, but you can even trim your nose and ear hair if need be. All these make it a great buy, not to mention the fact that it also comes with a storage bag if you want to take it with you while traveling.
Leather & Wood: After-Shave Balm
If you plan on going for the clean shave and then wait for the beard to achieve the right stage, then an after-shave will clearly suit you.
It will calm irritation that often comes with shaving. It will also get rid of any razor burns. You will not feel any stinging because it does not dry. Works wonders with sensitive skin.