Hey, we've all been on a budget before, right? And even if you are not, why should you spend fortunes on clothes when you can get great looking and cheap clothing brands and still look amazing.

After all, the most important thing is to look good, not to spend a lot. Luckily for you, we live in the era of the internet, and you can find amazing articles like this one to help you out in your search for good looking but cheap fashion.

These are the best looking for cheap clothing brands!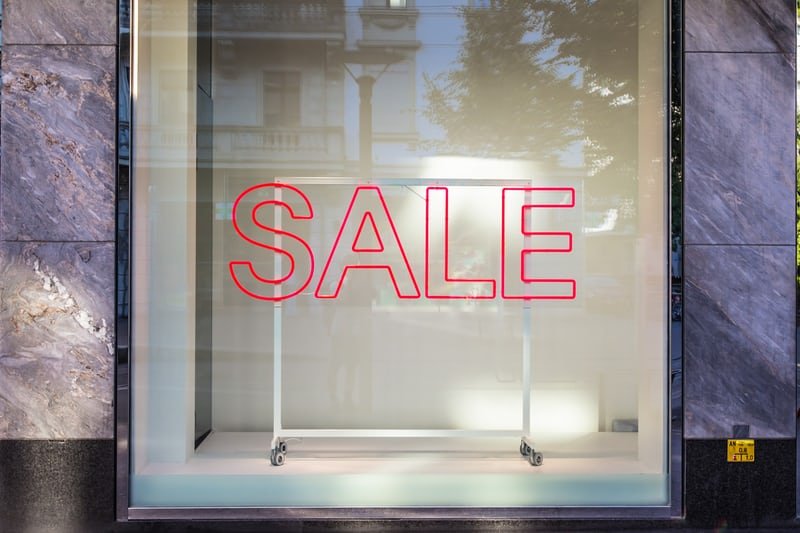 1.H&M

Well, could we start with a more well-established brand than this? Luckily, it is quite cheap to shop here. They started as pioneers of what is now considered fast fashion, and they are still one of the biggest when it comes to it.

Suppose this place is not on your fast go-to list when you need a last-minute pick-up, then it's your chance to put it there. They come from Sweden and have an incredibly wide range of products.
You can buy casual, smart-casual, or even full-on formal clothes from here. They are all affordable!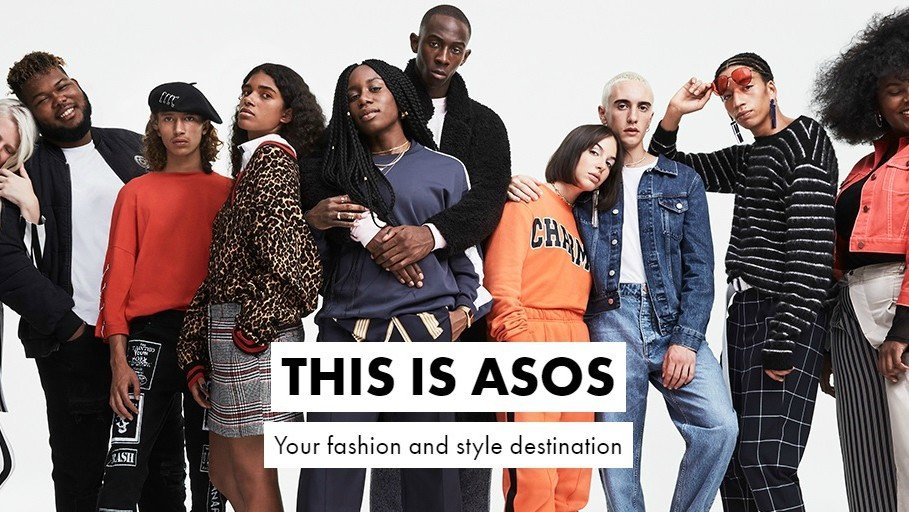 2.Asos

The brand with the ultra-hip look. They are complemented by an in-house label that rarely misses its target when they release something.

The best selection of items can be found on their side with a super wide range of assortments. It's good to know that both the shoe and tailoring department is very well stocked. A good place to go if you are not planning on dropping some serious coin.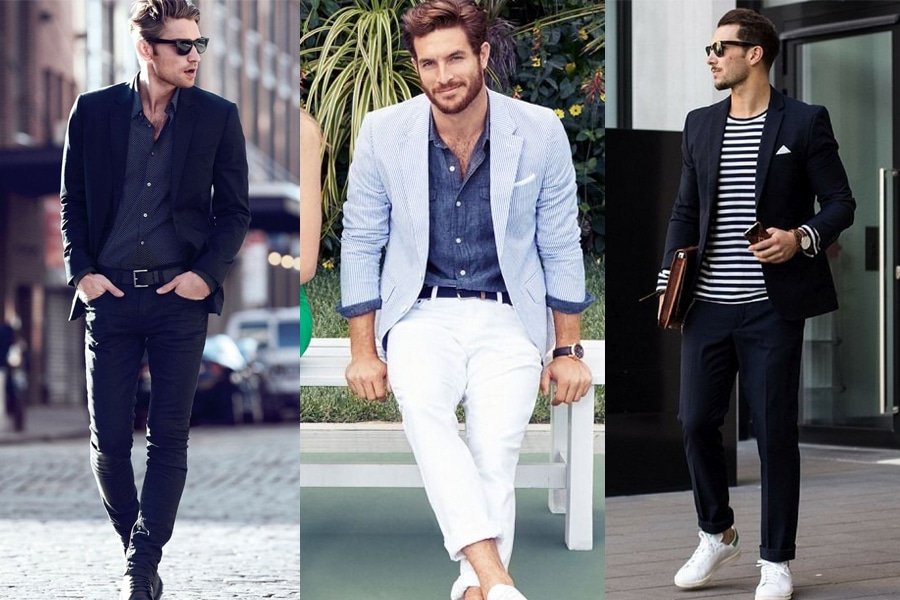 3.Everlane

These fellows promised a revolution through their transparency method, and they did not disappoint us. They are often considered the internet's favorite retailer.

They deliver well for millennial aesthetics, and they sell almost premium, if not full-on premium quality products. Just go ahead and see for yourself.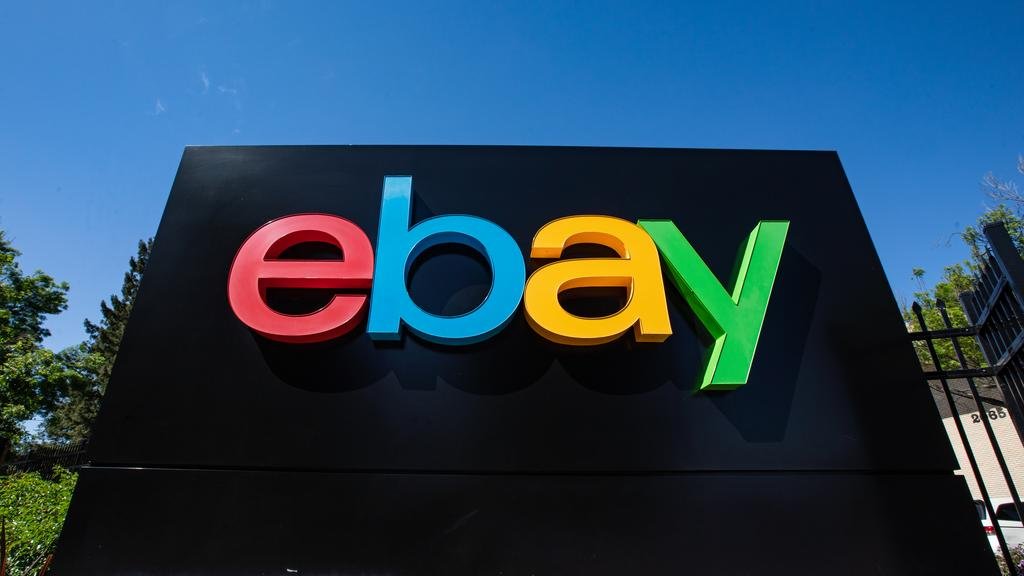 4.eBay

Yeah, they sell everything here! You can find brand new goodies or go for second-hand products.

The choice is yours, but it has never been easier to go thrifting. Basically, all you have to do is to make sure that the seller as a good rating, and you are good to go.

You can see the products in detailed pictures, get info about their sizes, and if need be, you can even ask direct questions about them. Sometimes, you can make offers in auctions. They are veterans at this point.

Who does not recognize their logo? Just be careful, once you acquire the taste of cheap clothes, it might be hard to stop scrolling.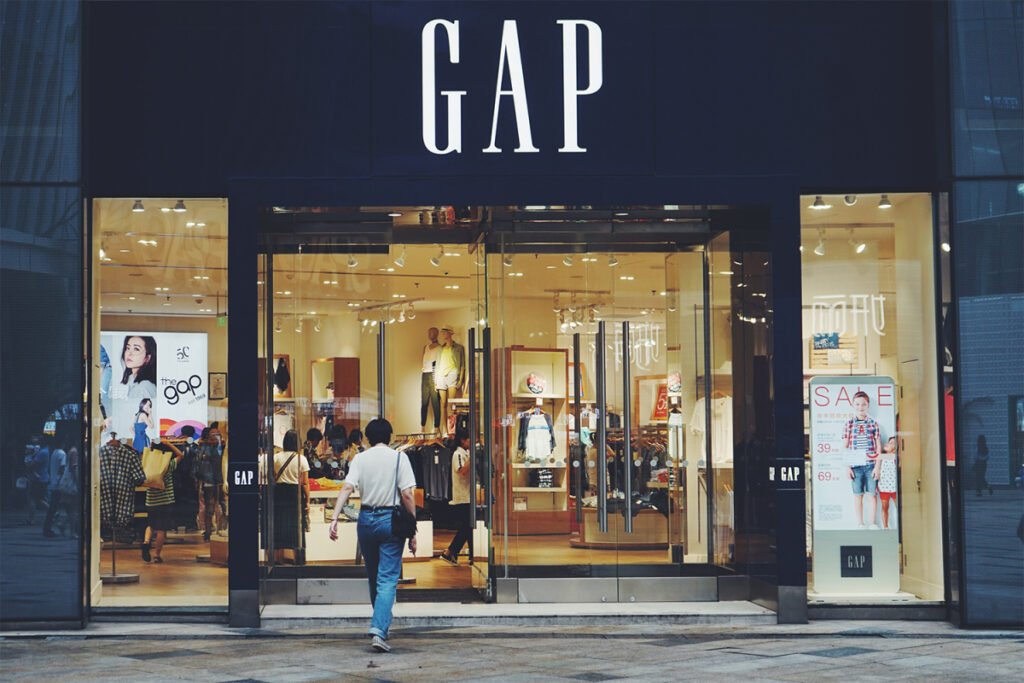 5.Gap

Gap is another great household name. They started out in a single store in the Bay Area by selling Levi's and then easily evolved into an international corporation that has become the face of American designs.

You will find this brand in almost every important shopping center, but the catch is that their basic collections are at bargain prices.

They even got amazing collabs with artists like Kanye West, so you could possibly end up owning a piece like that it is on sale.
6.Grailed

Grailed is a contemporary masterpiece when it comes to buying clothes and sneakers online.

You will basically find everything you could ever wish for right here. The catch is that the items are quality-filtered, and you can even find rare gems at affordable prices.

The market is user dominated, and the people here tend to be clothing-obsessed, but this does not mean that you will not find the cheap gem you are looking for. You will even get some upper echelon clothing at a sale price.
7.Nike

They have items that wide range in price, but even their cheaper collections are of extremely good quality and look amazing.

They would never risk staining their names with bad looking products. This is their mentality. They have stocks of the best affordable activewear in the business.
Their Swoosh is present in almost any environment, regardless if we are talking about sports or arts.
8.Arket

Do we keep on asking ourselves what the secret to Swedish fashion is? They keep on taking the money out of our pockets.

Even if the sums are low, which is a great thing about Arket, they continue to offer a great line of garments. This brand is one under H&M's umbrella, and they rely heavily on their retail stores in Europe.

However, they are still accessible to people in other places via the internet. They have a good online selection as well, so why not take a look?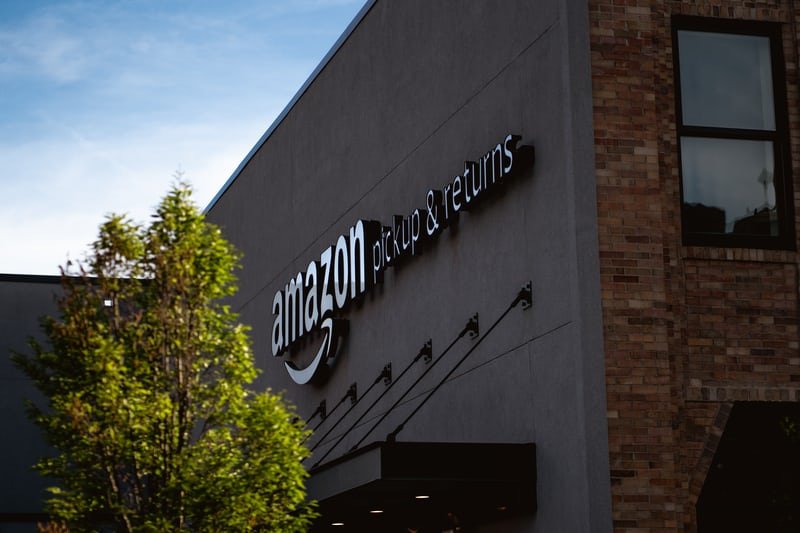 9.Amazon Fashion

Yeah! It seems like there is absolutely nothing that Amazon will not sell. But, as they managed to do time and time again, the quality and the way of delivering is just right.

They keep on expanding their selection of bona fide fashion. You can get your hands on really cheap basics or even some big-name brands at discounted rates. Alexa, buy my clothes!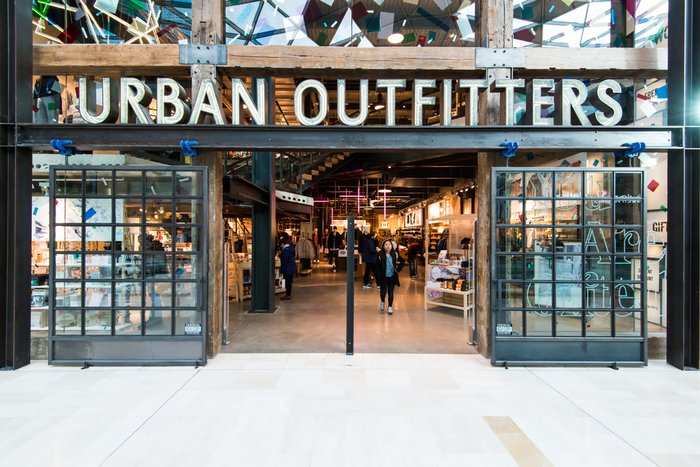 10.Urban Outfitters

This is a Philadelphia based retailer that has managed to establish a norm when it comes to aesthetics. They were ahead of the curve since the opening of their very first store.

This is especially true if you are looking towards trend-oriented selections, but that could be kept once the season has ended. So, by this concept, you know you will get a good bang for your buck at Urban Outfitters.
11.Target

Target is a mega-retailer. Their stock is absolutely enormous. They have created this image through hard work and really delivering what they promise.

At hearts of many cheap oriented fashion maniacs lies Target. The clothing selection is solid both online and offline, so wherever you are, you could go ahead and browse a little.

After you get a neatly looking garment, you will probably hit your friend with the "You won't believe where I got this from!" line.
Now that you have all these 11 places to choose from, the only thing left to do is to strictly establish your budget.

Do not overspend, even if the prices are low. You should not throw money away on things you do not want or need, just because they are on sale.
Tell us your favorite brand in the comments!