Before finding out how to get Chris Stapleton Hairstyle, let's find out who Chris Stapleton is.
This fellow is a much-beloved American singer and songwriter. If you are from anywhere near Kentucky or Nashville, you 100% have heard of him before. In all honesty, these days, you could be from anywhere and still know who he is because of his fame skyrocketed.
He is signed with Sea Gayle Music to write and publish music. As of 2018, he has reached the astonishing number of 170 written songs. Some people do not have that many in their whole life-long careers.
He has even written six number one country songs, including Kenny Chesney's five-week number-one, Never Wanted Nothing More. How does that sound for a Tennessee boy? He even worked with people like Adele and Ed Sheeran.
Chris Stapleton's style is quite varied, although you can say that he is, at base a country singer. He also likes to swing towards rock and roll and even blues. There are editors at NPR and Paste magazine who think that his sound is a blend of country, classic rock, and Southern soul. Interestingly enough, he was in a progressive bluegrass band before going solo. They were called the SteelDrivers. You could call Stapleton a soul signer also because of his tenor vocal range.
How to Get Chris Stapleton Haircut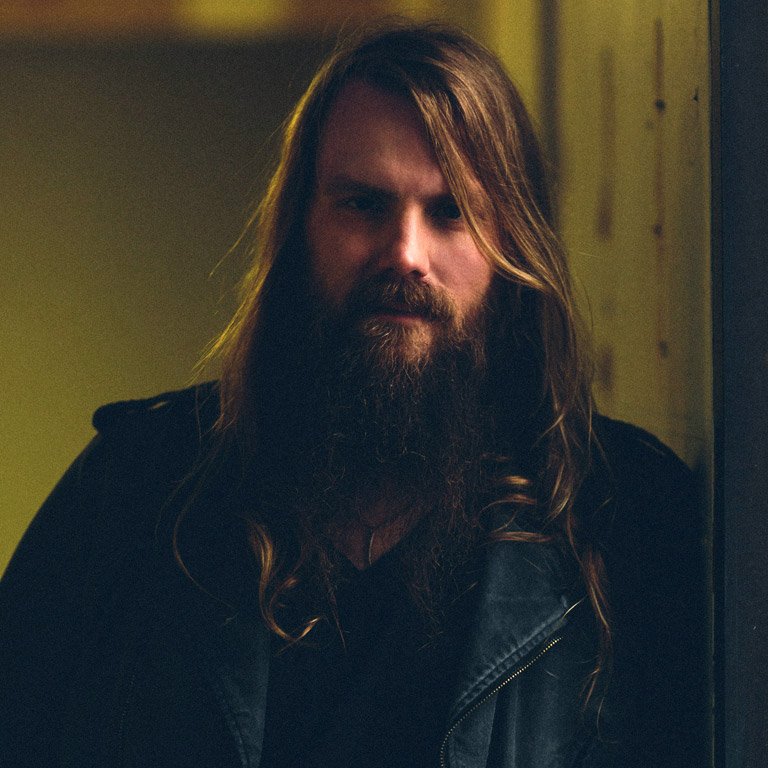 His style is as classic and as timeless as it gets. He rocks a long length hair that is quite straight but with a bit of a curl at the end. It suits him well as he chooses to wear hats sometimes.
He also looks great with it in the rock section, which he does take part in sometimes. In order to get his haircut, you just have to be patient to grow it at the specific length. You also have to make sure that you are doing everything possible for your hair's health.
The second focal point of Chris Stapleton's look is his beard. His beard is also very thick and quite long. It is not really trimmed or anything, not even on the cheeks.
So, considering this, you have to do the same as before: be patient. We know it might look a little wild at first, and you might go through some itching, but it will 100% be worth it at the end of the road. You can trim the crazy hairs from time to time to keep it civil.
Products to Use
PURA D'OR Biotin Original Gold
What else, if not a great product for your hair's longevity and shininess. This brand is a leader in hair thinning therapy. You will get a thicker and fuller set of hair after using this product for a certain amount of time.
It is basically a package that contains a shampoo and a conditioner. The results may vary from person to person, but they are great most of the time. You will have no more bad hair days.
The shampoo is made out of 17+ DHT Herbal Blends, and will definitely come to your rescue. Their formula is original and can even protect your hair from harmful external elements. Your shaft will strengthen, and the scalp will be cleansed.
Beard Farmer – Growther Beard Growth Oil
The same goes for your beard. You should show good attention to it as it might even be more important than your hair in the long run.
These guys are the number 1 beard product manufacturers in America and were even featured in the Forbes and Entrepreneur magazines.
They have the best quality on the market, and they also give it great value. They are able to do so because they produce more than anyone else. Do not worry about being toxic! They use the purest ingredients available around!