Being a man is not as easy as some parts of the media might portray it. Being a man is bout creating enough power inside of you and manifesting it outside until you can walk whatever path you decide is best for you and become a better man.
This is a key factor: deciding for yourself. Even if the choice itself might be one of the hardest things to do, you still have to make a decision and never look back. You need to learn about assuming responsibility.
Sometimes, being a man might mean taking responsibility for things that are not quite under your jurisdictions, or put bluntly, are not yours to take care of. However, you need to be "the bigger man," as they say.
This does not mean that you should not take care of yourself. You definitely should. It just means less complaining and more doing.

The fact that you are reading this article at this very moment shows that you are willing to change for the better. Good choice! You will feel like the world is full of opportunities once you fully embrace this road.

Every life has a subjective point of view. It's only natural. However, we will try to address the matter of being a better man in the most objective way possible.

For the sake of general improvement, we will further give you instructions on how to achieve a greater life.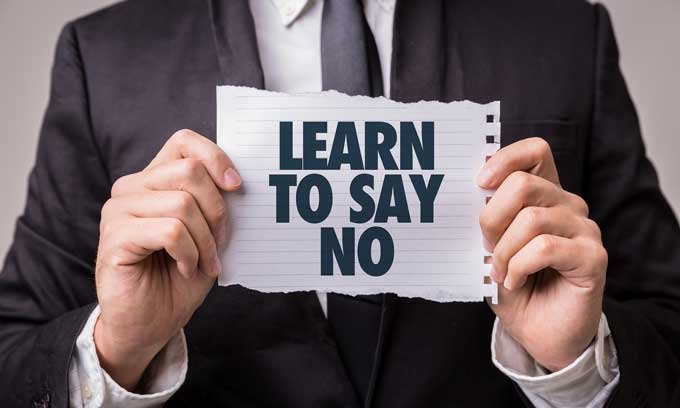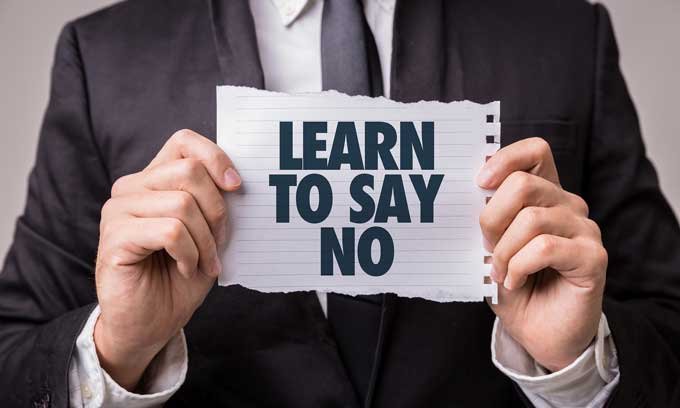 Sometimes You Have to Say "No!"
And that is okay! Of course, you have to take responsibility, but only for the things that really matter and give you value and purpose.

You have to know when to put your foot down and just bluntly say, "No!". Generally, it doesn't have to sound rude, but sometimes it might come out like it.

Society makes it more and more acceptable to fit in, but you do not have to if you feel like it's not the right thing. You need to keep working on yourself regardless of how people see you, even if you have to decline some of their requests.

Do not let yourself sink in the corporate environment both literally and metaphorically, and reclaim your independence by setting firm boundaries. Never let anyone cross them, even if it's your boss we are talking about.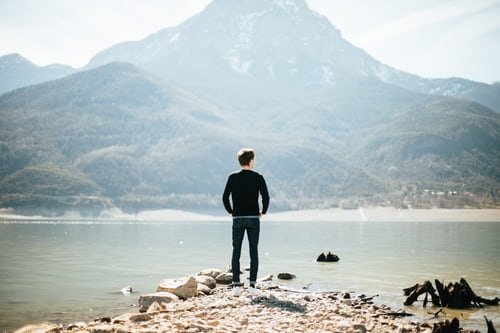 Own Your Space and Territory
Let it be clear that "this" is your space. You do not have to be arrogant, but also do not be scared of being confrontational about what is righty yours. This is the Alpha mindset. Want to be a true leader like figure and have people in awe?

Then start adopting this type of thinking ASAP! There is no need to punch your chest like a gorilla if you are an Alpha male. Be calm and express yourself clearly and concisely. Make things straight from the first encounter and name things just as they are.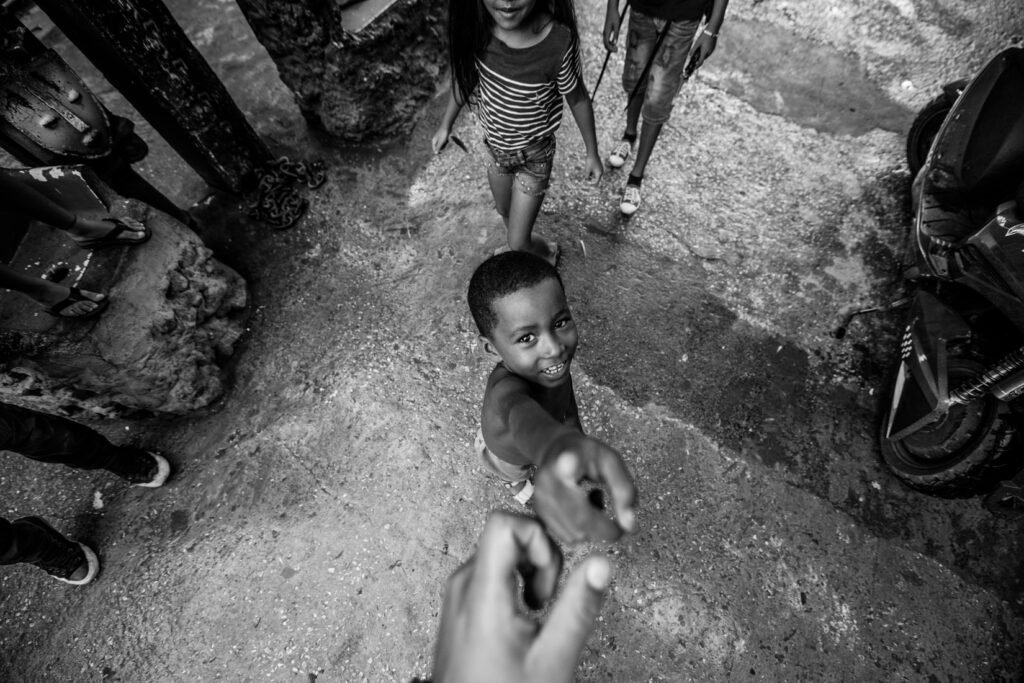 Help Those Who Are in Need
Do not project yourself as superior to people who are weaker or lesser in some ways. If you have the capability to bring someone up, you should do just so.

This might be one of the most powerful skills a man could have. Don't waste your energy on a charity like behavior, but always be the brightest energy in the room. Keep things positive for those who have to look up to somebody. Be their role model!

Do you see someone who looks down? How about asking them how they feel? Make their day better. Make them better as a whole if it's not too much on you.

Always stand up and protect those who get bullied for no good reason. You will be rewarded in ways you won't even think about.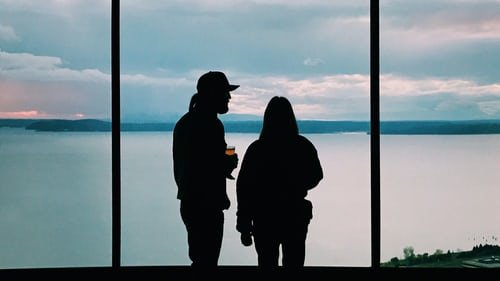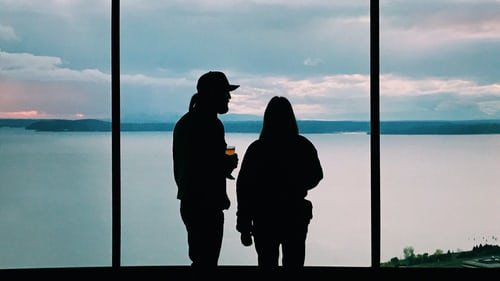 Be Blunt with Women
An Alpha male always has high sexual energy. You should not be ashamed of this. Be honest and straight with women, without the fear of being rejected. Make the fact that you feel attracted to a lady from the start and absolutely NEVER get stuck in the friendzone.

That is a concept that literally does not exist in real life. It's a place where weak men stay because they are too afraid to completely severe the connection with a certain woman.

If you see her as more than just a friend (which is generally the case), then never settle for less. All or nothing. If she chooses nothing, you are better off continuing your journey.

This attitude might upset some people over time, but if you are respectful and true to yourself, you should never worry about other's opinions.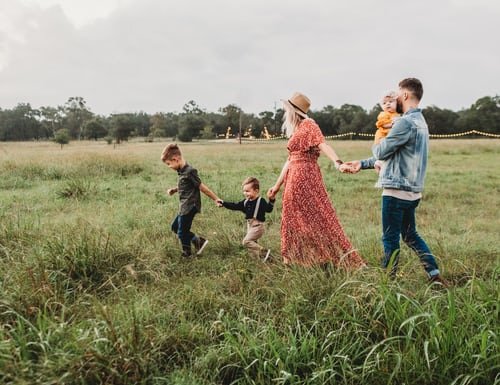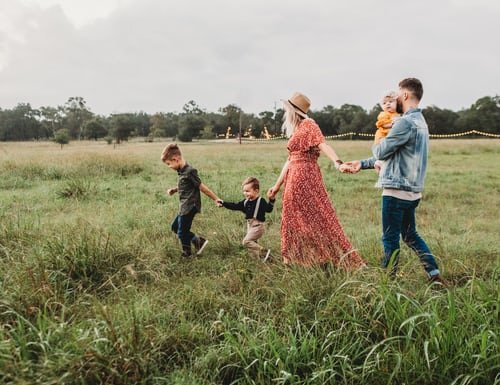 Create a Safe Environment for Your Loved One
A powerful man should be able to protect his family. He should also be able to provide.

Think of their wellbeing before yours and make them feel safe. They should be your strength as you should be theirs.
Family is the number one value in a man's life. Plain and simple. Nothing more to add here.
Make More than You Spend
Some men, especially younger ones, cannot fully embrace this concept. If you have $100,000 in your bank, that does not mean that you can afford a $100,000 car; it means that you can afford a $10,000 car AT MAX.

Understand? And keep in mind that more income should already be on the way. This is how you build wealth by managing it with excellence.

Educate yourself as much as possible on this subject, and your future self will thank you manifold.

It's also greatly advised to find fulfilling work. There is a deep truth in the saying, "Do what you like, and you won't feel like working a day in your life.".
Never Abandon Your Integrity
Integrity is a characteristic that should never be forsaken. As a whole, having integrity means being honest, having strong moral principles, and being upright altogether.

This should be your code that should guide you through the toughest times and make you take the best possible decisions.

We know that making decisions sometimes might be really hard, but you will pass way easier with a strong moral code.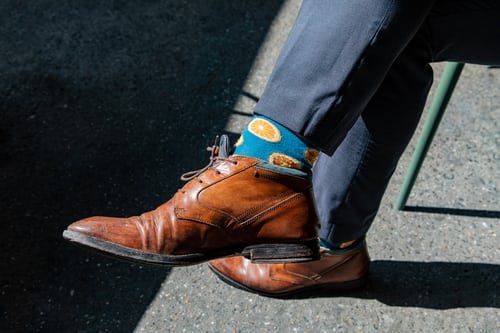 Be You!
As final advice, we encourage you to be yourself. Be yourself in the best possible version.

There are lots of good habits that you can pick up on your path all by yourself. You just have to keep your eyes wide open and be aware of what happens around you.

Define your purpose and live your life around it. If a man really puts something in his mind, nothing can stop him from achieving that thing.
The growth of every man depends on how much responsibility he agrees to take upon himself. In the constant evolution that is life, at some point, a man will look back at all the wealth he attained, both physically and spiritually, and will understand that everything is a result of his actions.
Trust me, it's better to be an assuming and powerful man than to fell for the victim mindset for the rest of your life.
This was our guide on how to become a better man in this word. We hope you like it, and you will try to integrate into your life the principles you've read here.