Dressing for a football game can be tricky- it's a mix of sporty and formal, so you want to make sure you're pulling off the look correctly. But don't worry, we're here to help! In this ultimate guide, we'll give you tips on how to dress for a football game and look your best while cheering on your favorite team. From tailgating to watching the game at home, we've got you covered!
Tailgating is one of the best parts of going to a football game- it's a chance to socialize and have some fun before the big game. When it comes to tailgating attire, comfort is key.
You'll want to wear something that you can move around in easily, so leave the stilettos at home. A pair of dark wash jeans and a cute top is always a good choice, and you can add a cardigan or jacket if it's chilly out. Don't forget to accessorize with some team spirit- we love seeing face paint and jerseys!
If you're watching the game at home, you can dress a little more relaxed. We suggest comfortable leggings or joggers, paired with a cute tunic top. You can add a cozy scarf or blanket if you get chilly, and make sure to have plenty of snacks on hand!
What to wear to a football game or soccer
It can be tricky- on one hand, you want to show your support for your team. On the other hand, you don't want to freeze or overheat in the stands. And of course, you want to look good! Here are a few tips on how to dress for a football game so that you can root for your team in style.
-Wear layers: A t-shirt or tank top paired with a cardigan or jacket is a great way to stay comfortable during the game. You can take off the outer layer if you get too warm, and put it back on when the sun goes down.
-Avoid white: White clothes are practically guaranteed to get dirty at a football game. If you want to wear light colors, go for something like cream or light pink instead.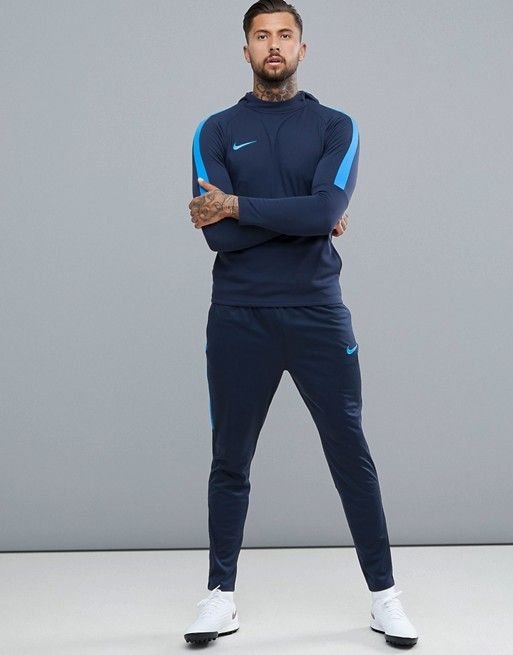 -Dress for the weather: This one is pretty self-explanatory, but make sure to check the forecast before you head to the game. You don't want to be caught in a downpour without an umbrella, or shivering in the cold without a jacket.
-Wear comfortable shoes: You'll be doing a lot of walking at the game, so it's important to wear shoes that won't give you blisters. sneakers are always a good choice.
-Accessorize with team gear: Show your team spirit by wearing a jersey, hat, or scarf in their colors. You can also get creative and paint your face or nails with your team's logo or colors.
You can also add a nice hairstyle to complement your outfit.
Conclusion
No matter how you're watching the game, we hope these tips help you figure out how to dress for a football game. Now go out there and enjoy the game! (Or, you know, just the snacks.)
Do you have any other tips for how to dress for a football game? Let us know in the comments below! And for more fashion tips and advice, be sure to check out our blog. We'll see you next time!