It is super important to be well-groomed, but if you learn a few tricks, you will save money. One of those tricks is to trim your hair all by yourself.
Think about how many times you go out to get a haircut every year. That really is a good amount of cash if you ask us.
We know that you might be worried at first. You will think about whether you are skilled enough to do it by yourself. Well, most men are, so why wouldn't you be? Here is the most useful advice when it comes to trimming your own hair.
Here is a video tutorial on how to trim your hair from alpha m:
Preparation
First things first, you should wash your hair before starting to work on it. It is easier to cut it if it is clean and soft.
Make sure to rinse it well before doing anything. If you have quite a thick type of hair, you should comb it thoroughly.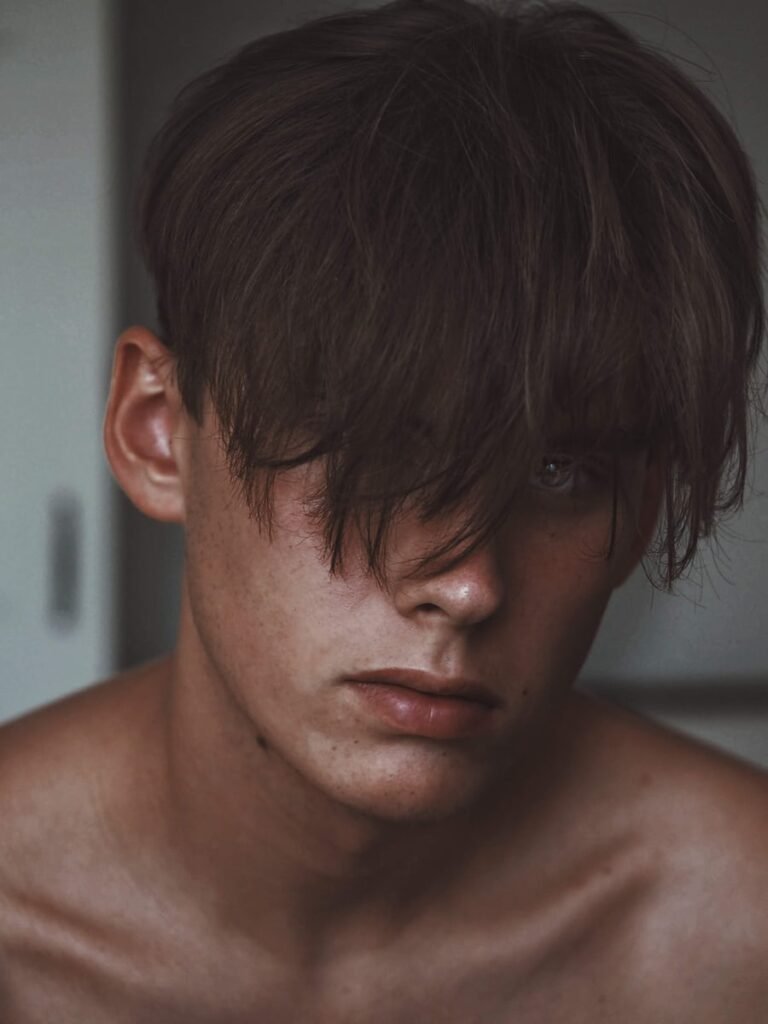 Now, you should go ahead and find a good spot for the trimming. You will require a decent mirror in size to see what you are doing from all angles. You might want to have a second smaller mirror to use to reflect your backside.
Now before grabbing the clippers you should determine your face shape!
How to Determine Your Face Shape
This task is super easy, but it will definitely help you reach a better overall style. You can look in the mirror while your hair is short or while it is groomed on the back.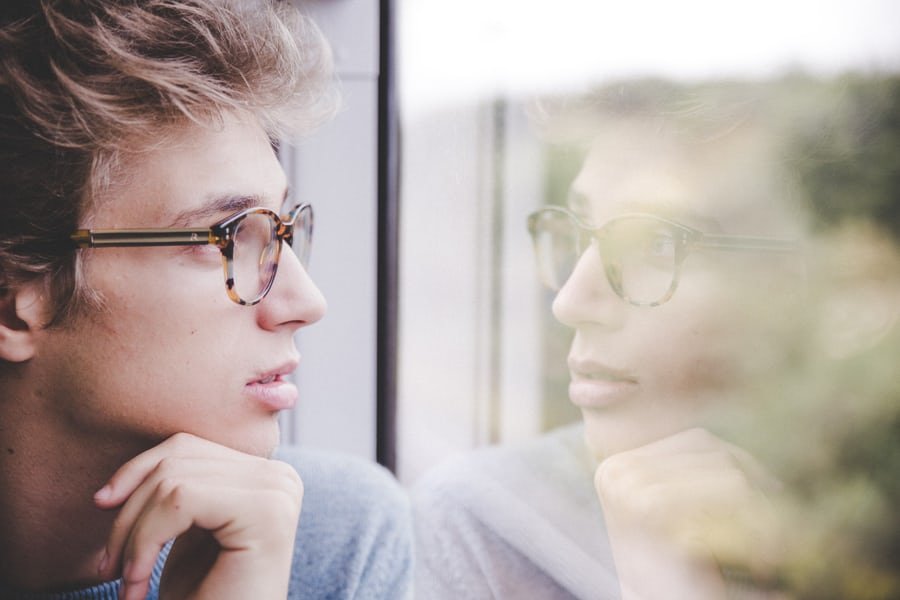 The geometrical shape your face appears to be is basically what you look like. Depending on this, you should make appearance decisions.
For example, a square face works better with some round hairstyle. It brings in a great type of contrast. If you get a hairstyle that is the same shape as your face, things can get ugly 🙁
Your face shape should also be the one that detriments what your haircut will be like. To be more precise, when it comes to haircuts, the overall head shape is more important.
Some heads look amazing even when kept bald. Others truly need some hair to cover certain spots.
Grab the Clippers and trim your hair
So, you should be using these for the sides and the back. You should start working with a bigger number to avoid hard mistakes. Even if you want a skin fade, you should still start with bigger numbers and ease into the smaller ones.
If you need some inspiration, here are some men's hairstyle women love in 2021.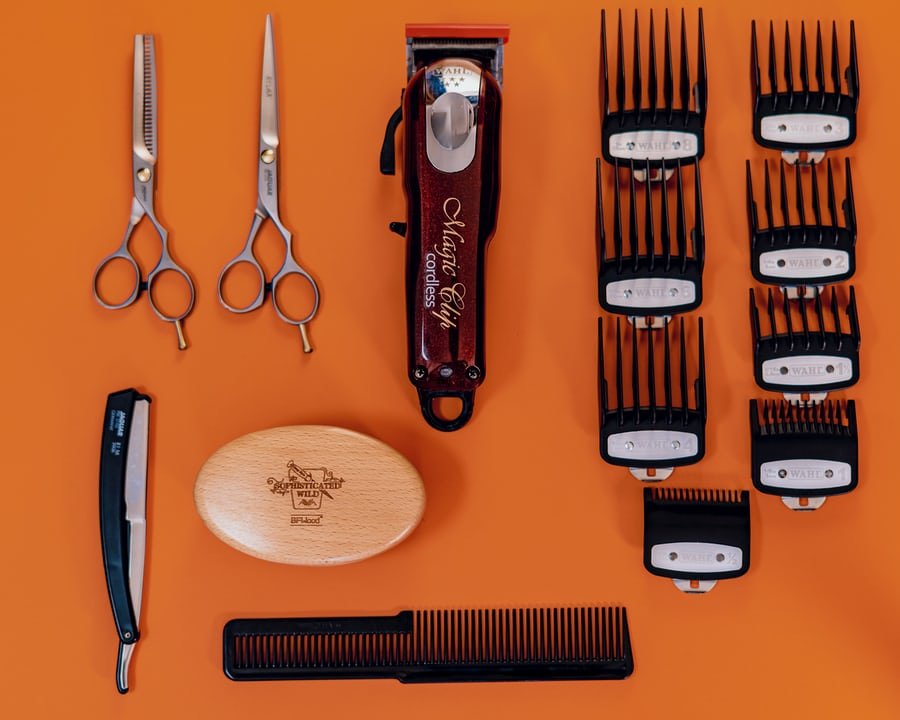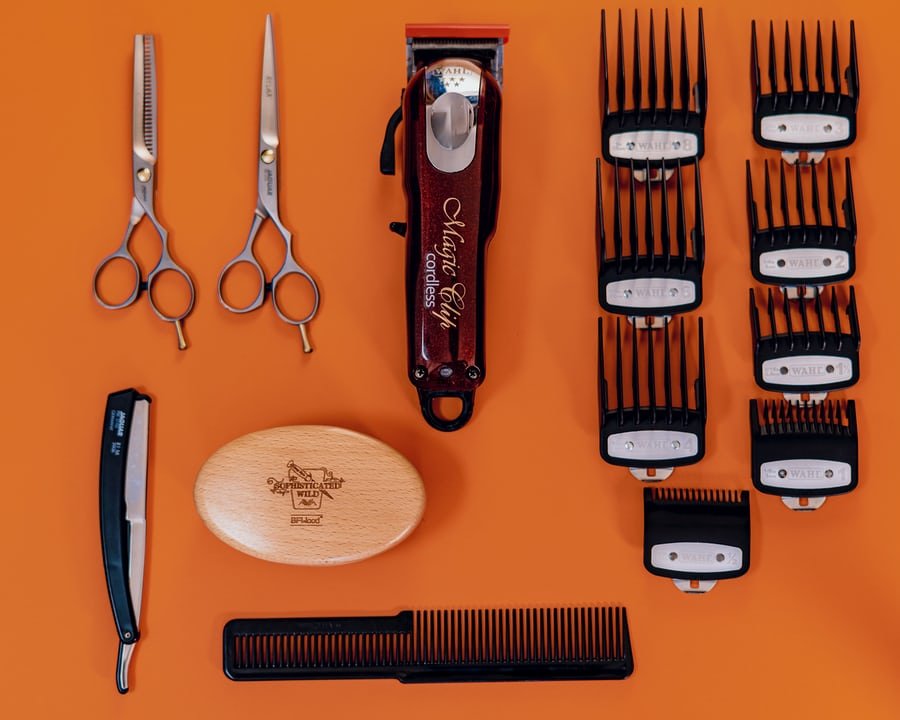 Start with each side of your head. Remember that going against your hair's natural grain will result in a cleaner cut. Then you should proceed towards the back of your head. This is usually where the secondary mirror comes into place.
You will need it to see what you do around back there. Use the same guard lengths exactly as you used on the sides.
Up next is the top of the head. If you want a really short cut, then the clippers will do the job. The technique is basically the same.
You start with a bigger number and ease into the one you actually would like the length to be. If you want longer hair on the top, you have to use scissors. Remember that household scissors are not really efficient when cutting hair. You should buy a pair of professional styling scissors.
I hope you learned a few things and you are ready to trim your hair on your own 🙂
Good luck!