No one ever told you how important body hygiene is until you became a teenager. Suddenly, it becomes vitally important to make sure that you are clean and presentable at all times. But what does that mean, exactly? And how can you achieve body hygiene for teenage years?
In this article, we will discuss the importance of body cleanliness and provide tips on maintaining good hygiene habits!
Teen Hygiene Basics
First, let's go over some basic hygiene tips that all teens should follow:
-Shower or bathe daily. Use soap to wash your body and shampoo to wash your hair.
-Wash your hands often, especially after using the bathroom, before eating, and after coming into contact with any bodily fluids.
-Brush your teeth at least twice a day and floss daily.
-Wear clean clothes that are free of dirt and stains.
-Trim your nails regularly and remove any dirt or debris from under them.
-Use deodorant to help control body odor.
By following these basic hygiene tips, we can maintain good body cleanliness and stay healthy!
Products recommended to be used for adolescent hygiene
This is the list and the products that we recommend to use for a good hygiene in your teens.
Body soap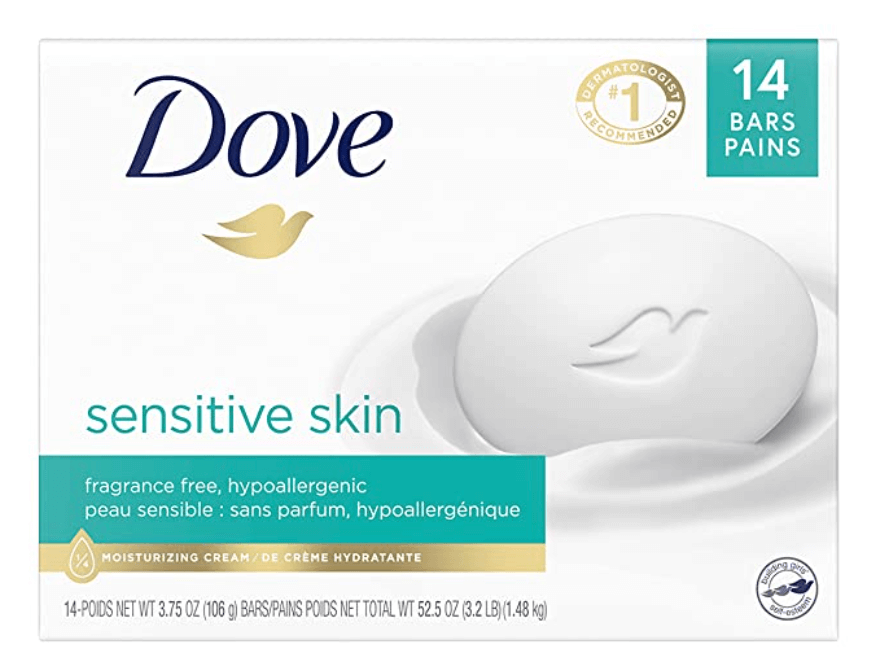 Shampoo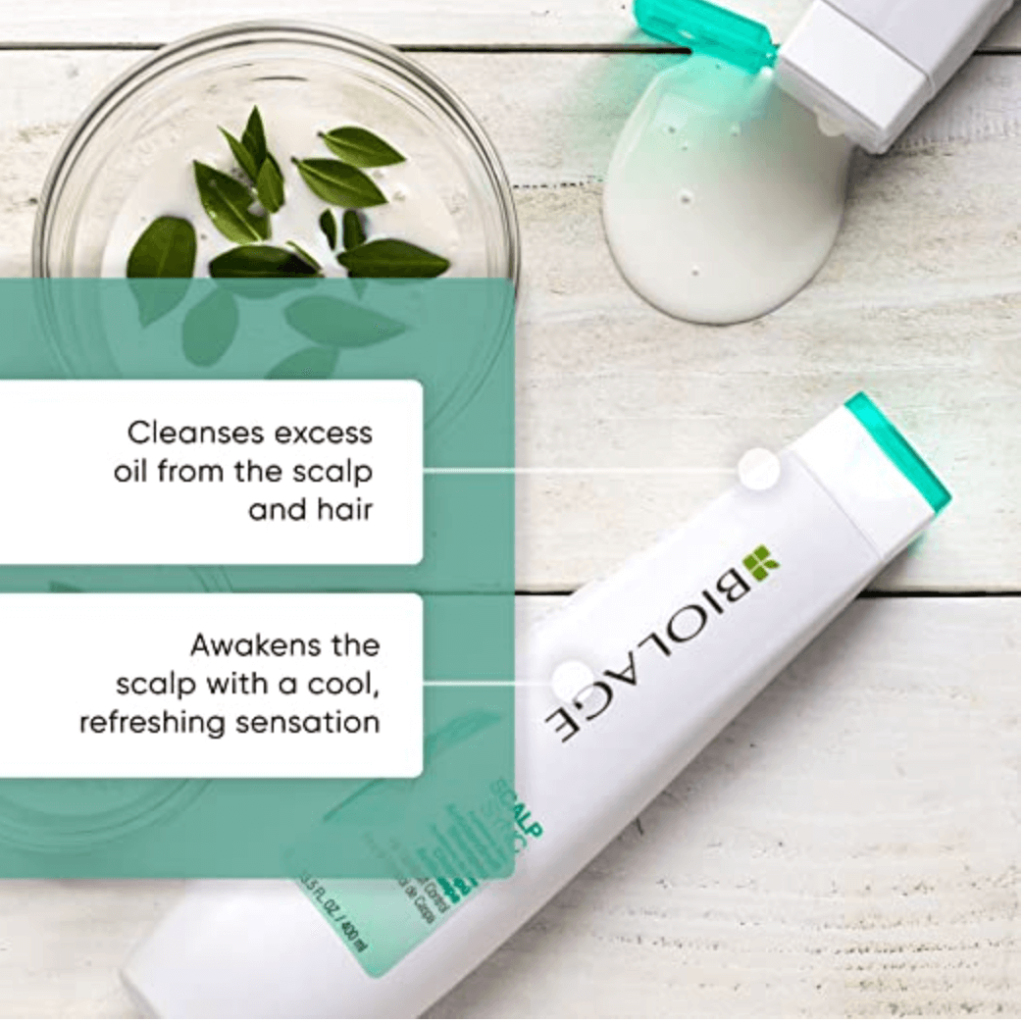 Toothbrush
Toothpaste
Floss
Deodorant
Perfumes/colognes
Shaving cream & Razors
Why Is Hygiene for Teens Important?
As teenagers, we are going through a lot of changes. Our bodies are growing and developing, which means we need to take extra care of ourselves. Good hygiene habits will help us stay healthy and avoid getting sick.
In addition, as we enter into adolescence, we start to become more aware of our appearance. We want to look good for our friends and potential partners. Good hygiene habits can help us improve our appearance and feel more confident in ourselves.
Finally, good hygiene habits are important for preventing the spread of disease. If we don't practice good hygiene, we can spread germs and bacteria to others, which can make them sick.
So, now that we know why hygiene is important for teenagers, let's talk about some healthy ways of life that can help us maintain good hygiene habits!
Hygiene for Teens: What are some Good Habits ?
The first step to good hygiene is understanding what it means. Hygiene refers to the practices we perform to keep our bodies clean and free from harmful bacteria. This includes both internal and external body cleansing.
External body cleansing involves keeping the outside of our bodies clean. This means regular showers or baths, washing our hands and face, brushing our teeth, and using deodorant. It also means taking care of our hair, nails, and clothes. We should be washing our hair regularly, trimming our nails, and wearing clean clothes that are free of dirt and stains.
Internal body cleansing refers to keeping the inside of our bodies clean. This includes eating healthy foods, drinking plenty of water, and exercising regularly. It also means getting enough sleep, managing stress, and avoiding harmful substances like drugs and alcohol.
Healthy Ways of Life for Teens
There are a few key things we can do to live healthy lifestyles and maintain good hygiene habits.
First, we need to make sure we're eating healthy foods. This means eating plenty of fruits, vegetables, and whole grains. We should also limit our intake of sugary and processed foods.
Second, we need to drink plenty of water. Water helps flush toxins out of our body and keeps our skin hydrated.
Third, we need to exercise regularly. Exercise helps improve our overall health and can also help reduce stress levels.
Fourth, we need to get enough sleep. Sleep is important for our physical and mental health.
Finally, we need to manage our stress levels. Stress can have a negative impact on our physical and mental health, so it's important to find healthy ways to deal with it.
Sometimes school can be hard, and if you want to be taken more seriously at school we made this guide for you.
By following these healthy lifestyle tips, we can maintain good hygiene habits and stay healthy!
Conclusion
I hope this article was helpful in teaching you the importance of body cleanliness and how to achieve it. Stay safe and healthy, everyone!
What are your thoughts on body hygiene? Do you have any tips to share? Let us know in the comments below!
If you found this article helpful, be sure to share it with your friends! And don't forget to follow us for more tips and information on teenage health and wellbeing. Thank you for reading!
Have a great day! 🙂