Jackman Thomas 'Jack' Harlow is a 22-year-old American rapper and songwriter. "What's Poppin" is the single that rushed him on the heights of success at an early age and now he's also the co-founder of his own musical collective, Private Garden.
Jack is also the proud possessor of a great, natural, curly mane and hairstyle! Looks pretty unique and it suits him well ☺ This natural black mane set of hair is simply natural all the way.
So curls baby, curls. This sexy style women love, is all about keeping it natural. If you have a natural curl and texture, embrace it. Embrace the natural and everyone will love it, simple as that.
How to get Jack Harlow hairstyle
Cool Hairstyle For Men with Curly Hair – If you want to do something fun and modern with your super-thick, super-curly hair, this style plays on its natural volume with a unique approach. The taper gradually builds up to the thick, long curls on top, which you can style with your favorite volumizing mousse for shine and all-day hold.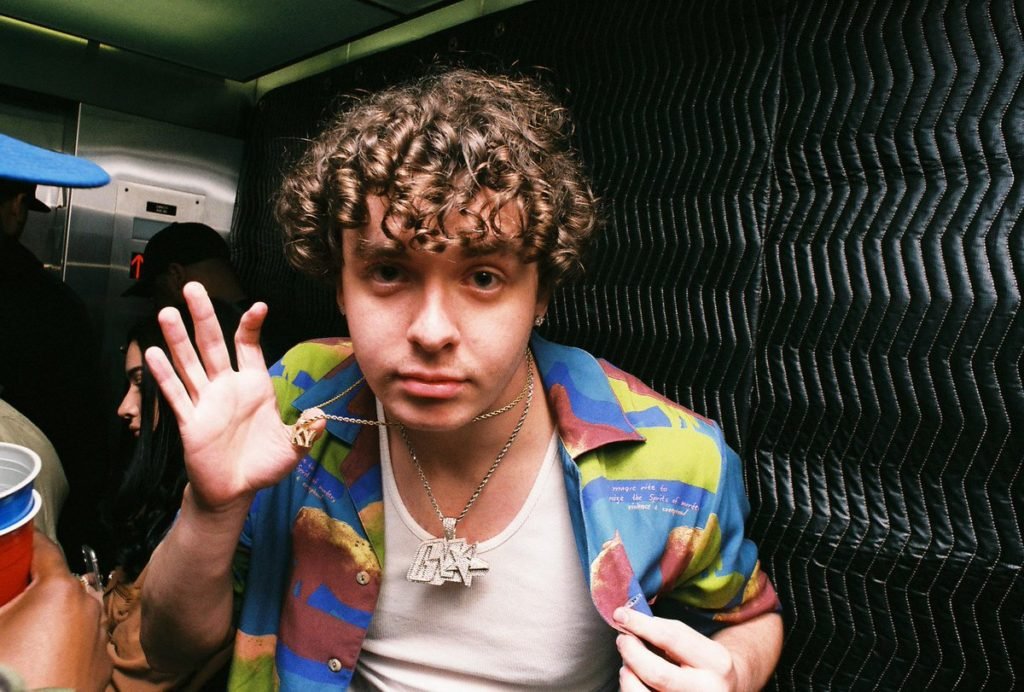 You can also try a short curly style, with a fade. This is perfect for playing up your curls, but in this case, the product you choose for styling is just as important as the cut. The high fade draws attention to the curls on top, so be sure you choose a styling cream or pomade that is meant for texturizing and defining hair while holding it in place.
Tip: Go see a stilist to help you with product selection and styling tips to keep that natural look. And just basically help you get a direction, to know how to control that natural flow of your hair. So yeah, just take care of that great hair of yours and your nickname will fastly become `Mr. Devastatingly Handsome'!
Products to use
Sculpting curl mousse
This sculpting foam thickening mousse does it all for your curly hairstyle: structure, sculpt, and boosts your hair.
Weightless lift and volume, and control of your all-day style. It lifts your hair by the roots and securely holds your hairstyle in place throughout your busy day. It's humidity and perspiration resistant.
Long-lasting curls right here!
Curl defining cream
This Pro Curl Cream Gel for Defining and Activating Wavy and Curly Hair is just what your natural curls need! It's an all-in-one styler.
This hybrid is the perfect curly hair solution for those who like the hold of a gel and conditioning benefits of a cream.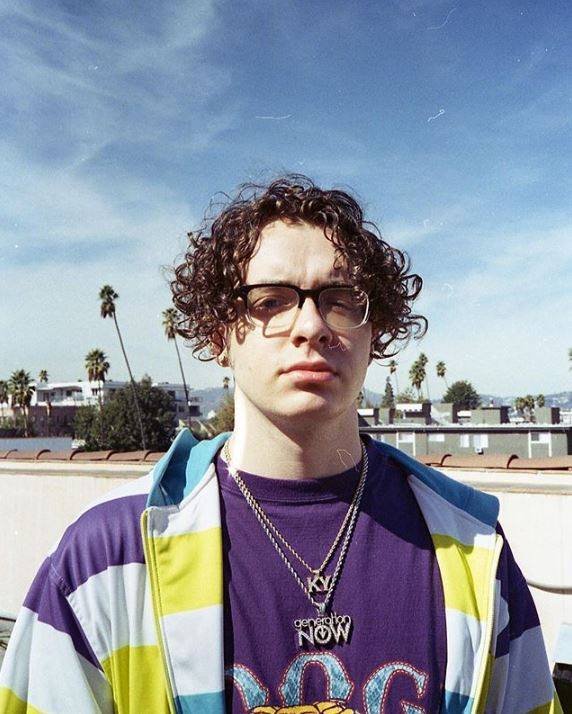 The unique blend of this curl cream gel gives your curls and waves a fantastic bouncy hold without crunchiness while fighting frizz.
Defining curl cream gel designed for all curl types, its lightweight all-in-one cream works great on wavy, classic, tight/kinky, silver, or permed hair.