Lil Mosey, or on his birth name Lathan Moses Stanley Echols, is an American rapper and singer born on January 25, 2002. His Pull Up hit from 2017 was what propelled him towards fame.
A little later on, his first studio album called Northsbest, reached the Billboard Hot 100 with through the single Noticed. This happened in 2018, so since then, he had time to mature and develop both in his personal life and in his artistry.
As a result, in 2020, he released the best performing song called Blueberry Faygo and reached number 8 in the Billboard Hot 100. It seems that he aims higher and higher with every year passing by.
As a pattern, he is known for his melodic flow and neatly tailored lyrics about his life. He was asked if he considers himself a mumble rapper, and his answer was, "I wouldn't consider myself a mumble rapper, because I don't know what that is. But when I talk, I mumble." People tend to compare Lil Mosey's sound with Meek Mill's, but the fore-mentioned denies any similarity.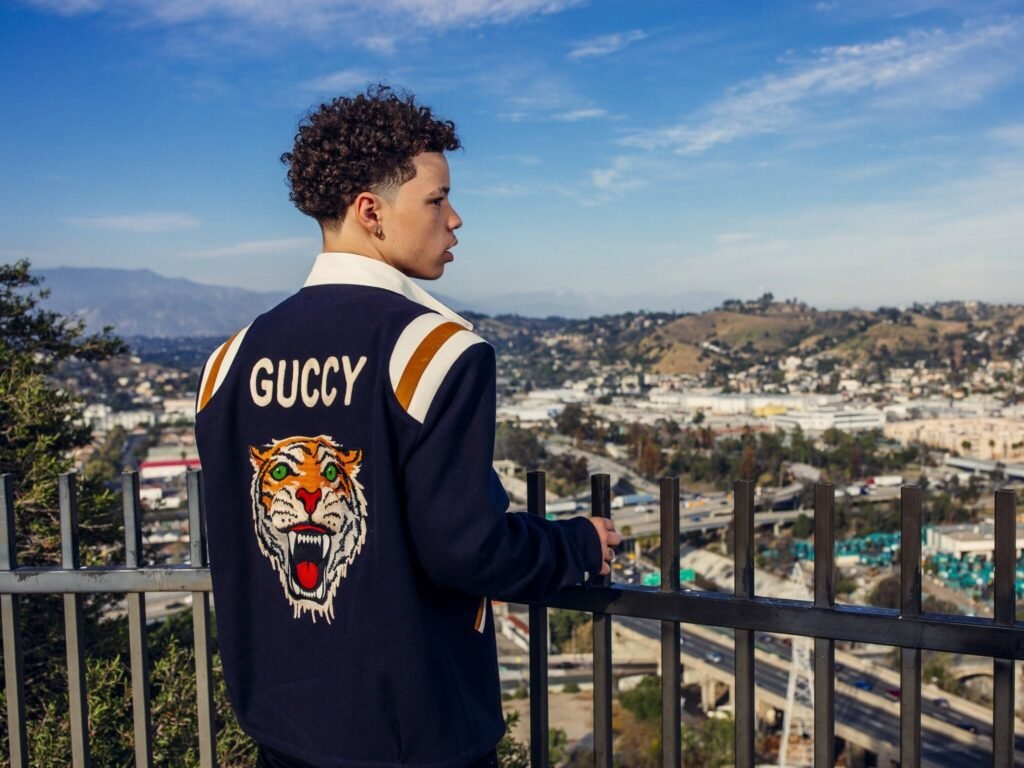 He is keen to declare, though, that Meek was indeed an influence on him in general. Mosey personally thinks that he is compared in general with Drake.
Now, last but not least, he has an appearance on the lyrical lemonade music channel. This in itself, can be considered an achievement. Cole Bennet (the video director) never disappoints and has a loyal fanbase. He is prone to bring clout to every chaser around.
How to Get Lil Mosey Hairstyle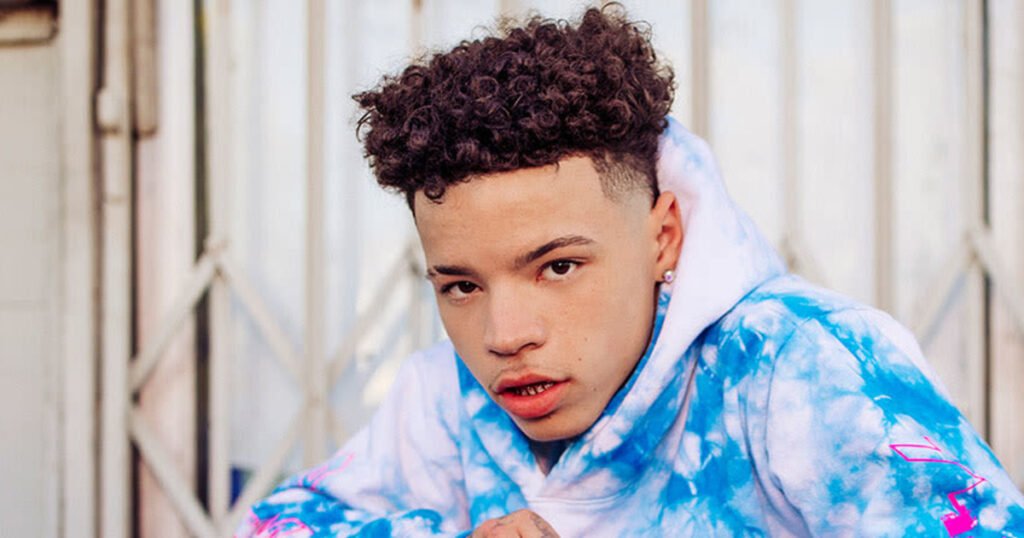 The Lil Mosey hairstyle requires you to have pretty thick hair and even some curls. It is not necessary for it to be curly, but it will be truer to the original. With this being said you need to have at least medium length hair and styled upwards. A semi-afro could also be functional.
You will need to use clips in order to keep your upper hair in place while you get to the definitive part of the process. You need to get an extremely clean fade on the sides and the back of the head.
This is really tough to achieve by yourself. You need to call for the help of a friend or to go to a barbershop. The form of the cut, meaning the forehead, also requires extremely sharp lines.
When the process is finished and you will remove the upper clips you will see the resemblance. If you want to add a final touch, then make sure to twist some strands of hair to it makes them look like curls or even small dreadlocks.
Products to Use for Lil Mosey hairstyle
Bestbomg Professional Hair Clipper
Now, this is a no-brainer in regards to what you will need. The Bestbomb Professional Clipper is of outstanding quality. It has a lifetime senior clipper blade that is suitable for precision cuts.
They are also self-sharpening so they will never go dull. It works both on wet and dry hair alike, so there will be no more snagging and pulling. The motor inside is truly powerful, but it can be used in the same room with a sleeping baby.
What does this mean? It is super quiet! How many times before has a hair clipper gotten you almost deaf when it was used near your ears. We know the feeling. This is a thing of the past with this product.
Oh, and one more great thing, it is cordless. You can move freely with it as necessary. Great package altogether.
Duck Bill Clips
How else would you hold still that thick hair? You need a few of these, of course. Luckily, this set comes with 24 of them, so you will have enough. They are:
made out of great quality nickel-plated material.
durable and sturdy for long time usage.
work especially well for trimming, cutting, or adding hair accessories.
Whether you will use them at home or at a barbershop, you will 100% be satisfied!