You love your friend, and you love spending time with them, but sometimes, you just run out of ideas for activities to do with them.
We've been in that situation as well.
That is why we have prepared a huge list of activities that you and your friends can easily do. You will have the most fun days of your entire life.
Medley dinner party: This is when you get over to a friend's house, and everybody brings his very own unique dish. You all share the dishes and eat lots of different types of foods. If you are a munchy type, it will feel amazing to taste everything.
Spa day: Regardless of your age, a day at the spa will be amazingly relaxing. You can get massages, sweat in the saunas, or drink lovely cocktails by the water.
Movie marathon: Yeah, this one is a classic. If you have a Netflix account or something similar, you can thrust into whatever series feels more suitable for you and your friends. Just make sure to start early, because you will get into the night for sure. Also, remember to bring lots of snacks.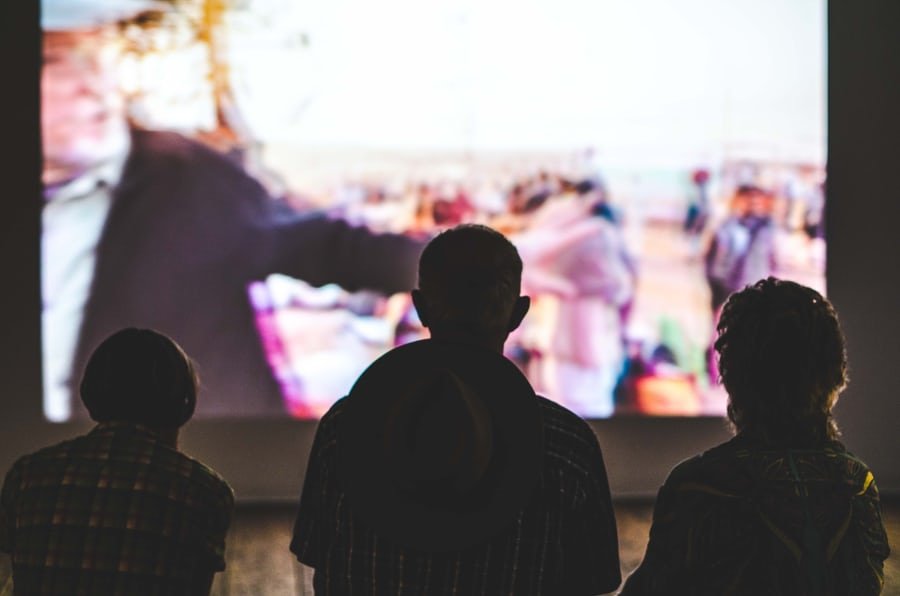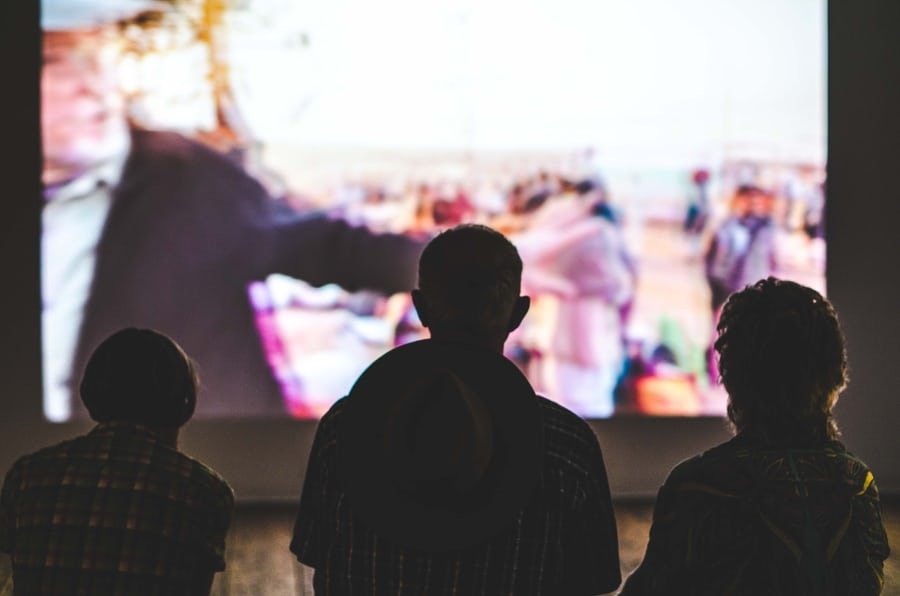 DIY party: This is when all of those lovely projects you have seen on the internet come to life. You and your friends have said, "Oh, we gotta do that for sure!" so many times that you have lost count. Well, now you can get things done.
Go to the park: You surely must have a local park around. You can go for a walk with them or even plan a full-on picnic.
Hold a yard sale: Think of the stock you would have if you combined all of your stuff in a yard sale. You will attract lots of people, and you will make some cash as well. If you want to make it extra special, you could serve drinks and food while at it.
Go to a concert: You probably have pretty similar music taste, that is why you are friends, after all, right? Well, why not go together to see live that band that you love so much?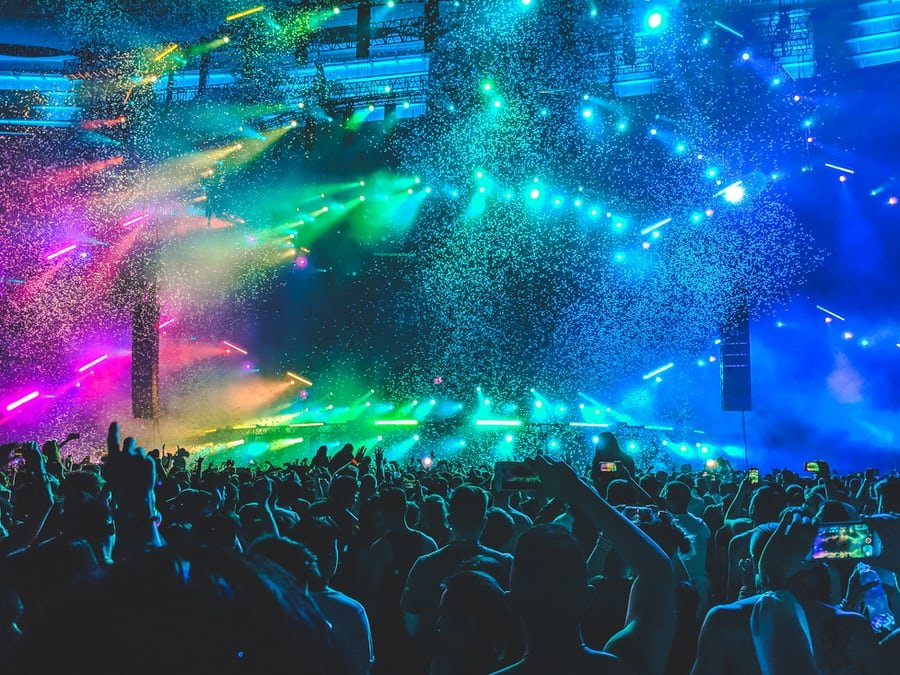 Volunteer: Volunteering is not only useful for the community, but it can also be lots of fun. The fun is manifold increased if you do it with some friends. You will find new respect for each other and will also acquire a new topic to chat about.
Play board games: Bring out the dusty Scrabble or the Yahtzee. Board games have the social aspect embedded in them. This thing makes them forever appealing, regardless of the time and place they are played. Just make sure to stay away from UNO as the "Draw 4!" might ruin some friendships.
Video game tournament: What could be better than board games? Video games, of course! It's no coincidence the fact that video games are now a top industry in entertainment. Establish together which game will be played and make the rules simple and understandable. Then, let the royal rumble begin!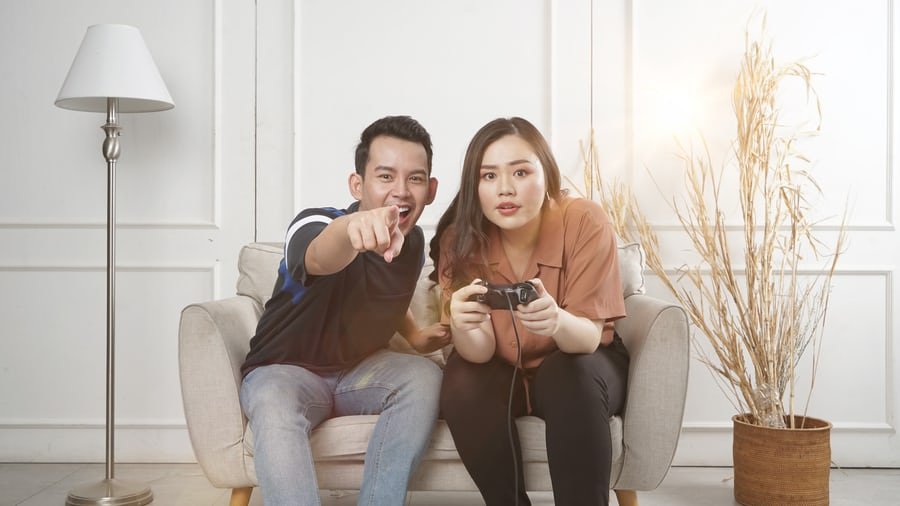 Play a sport: It can be whatever you have grown up with: football, basketball, baseball, tennis, and so on. Just take the ball and rush off to the nearest court or field. Most of them are free to use anyway.
Swap music: We know that most music is digitally bought nowadays, but you have some albums close to your heart for sure. Take your best friends and do some CD swaps. This will be a personal experience for sure.
Visit an open mic: This is a great chance to see upcoming talents at little to no fee whatsoever. The drinks are probably pretty cheap as well. If one of you feels bold enough, you can even take the scenes for a few jokes yourself!
Go swimming: If you have a lake or something similar in your area, what are you waiting for? Pack some food and beverages, get in the car, and have a great time!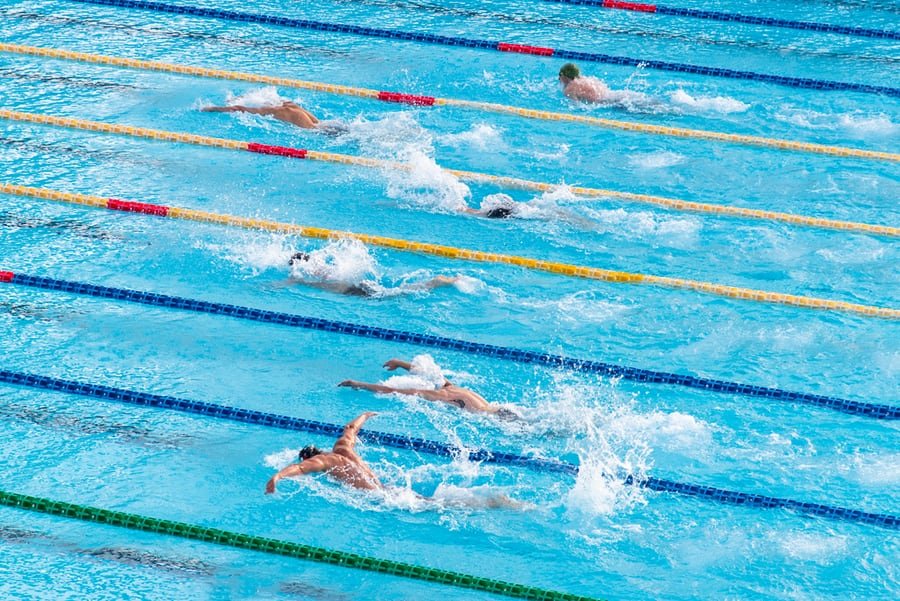 Start a book club: Don't you feel that books feel way better than their digital counterparts? Well, in honor of the experience, you can start a book club together. It might start out small with just you and your friends, but other people might want to join as well.