We know how you might feel this very moment. Your beloved one is hundreds or thousands of miles away from you. Otherwise, why would you even be reading this article? We know you need some tips for a long distance relationship and we got you.

Keep your calm! As a man, if you are so prepared for a commitment and to even better the chances of staying together by researching online, you are on the right path.
And let us start with a positive perspective: long-distance relationships can last. Yes!

They really can! If you know that she is meant to be with you and she thinks the same way, things will work out eventually. Until then, you could use a few pieces of advice here and there just to make sure you can manage to keep things as smooth as possible.

First things first, we are living in an always interconnected world. You can instantly chat and videocall at any given time. It's not like you had to send letters like the 1920s. Back then, you had to wait days in rows to get a single letter. And even so, it might have been considered quite fast.

So, in this regard, you should be grateful and understand that you can truly be connected, at least from a psychological and emotional point of view.

Now, the bad part is that technology cannot make up for everything. Being up close and personal is a key part of a relationship, and this will be missing for quite some time in your specific situation.

With all these being said, the faith of your relationship is in your very own two hands. We are here to help you, so further, we have gathered a list of well-thought advice that will help in the long run.
1.Work on Your Schedules
Your schedules will most probably be different from one another. However, you need to find a common time zone where you can interact with each other in the online environment.
Speak to one another about the times you prefer and are free to interact in order to avoid feeling pressure on both ends. You don't want to transform talking to each other feel like a chore because it gets crunched into a whole number of other activities.

The time when you speak to your girl should be intimate and unrushed. Women feel this kind of difference in the way you behave. You should also demand the same type of respect.

2.Align Your Goals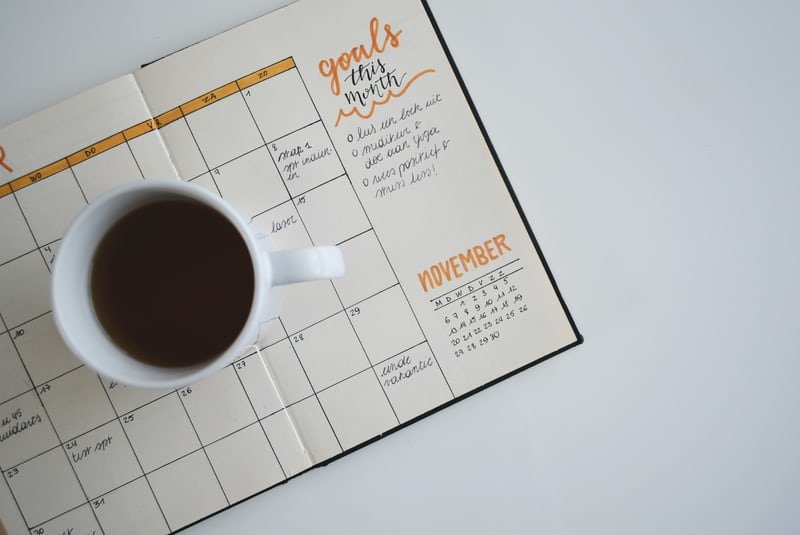 This does not mean that you have to open up a dress store or that she has to learn to play rugby. It means that you have to agree to build up each other, and in the end, get together for good.

Otherwise, why would you put yourself through all the potential stress and feelings of wanting to be intimate physically with someone?

What would happen if one of you is happier with the status quo and does not even deeply thing about the future while the other makes all kinds of scenarios in his head?

You need to get this issue solved right from an early stage. Maybe not quite from the moment you get on an airplane, but you get the idea.

3.Add Diversification – Technology Is Not Enough
Yes, you can thank you lucky stars for facetime and other contemporary wonders, but you need to bring more to the table.

You need to do small things such as sending a physical letter (for the romantic effect), gifts, and so on. Make a statement in order to let her understand that you really care.

If she loves you back, she will definitely respond in the same manner. When the time is right, you can even go visit. It does not matter if it is only for a day or two.

It matters that you went all that way just to hold her close for a moment. Never underestimate the joy someone has when they know their significant other made an effort just for them.

4.Learn to Communicate Efficiently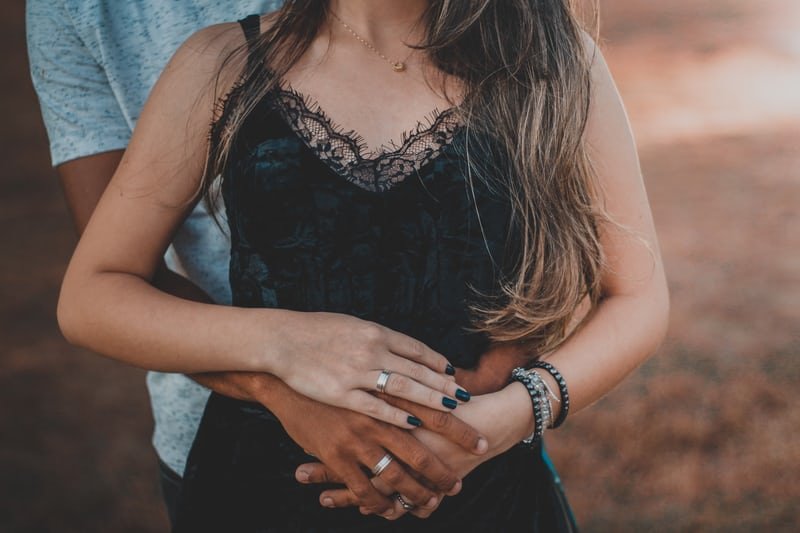 Some statistics show us that lots of long-distance couples are very satisfied with their
communication than people who are close to one another.

Why? Because successful couples have understood how important it is to communicate efficiently. They tend to never waste time on daily logistics such as

"Why haven't you taken out the trash yet?" or "I do not want Pepperoni Pizza!". So, when it comes to speaking openly and accurately to your girl, be positive because you can focus on the quality of the communication as opposed to the quantity you might otherwise have.

There are some lost benefits, of course. Some of them are the feel of touch and the human effect of facial expressions when in close quarters. However, make up for these with video calls as much as possible.

5.Boring Details Can Be Important

Even if you should focus on quality and not quantity, there is no need to leave out small details just because you might consider them obnoxious.

There is the danger of growing apart if you do not check the daily habits of your partner. Where do they like to go to lunch? What kind of TV series does she like? Who is that colleague that has been driving her insane at her workplace?

You should be able to answer all these questions and more from the same category. Make it seem like these mundane things are like an interesting mystery for you. You can even fully embrace this way of thinking, or you might just feel like this from the very beginning.

You two do not have to get into the absolute minuscule details, but you get the big picture.

6.Let Things Just Happen When You Meet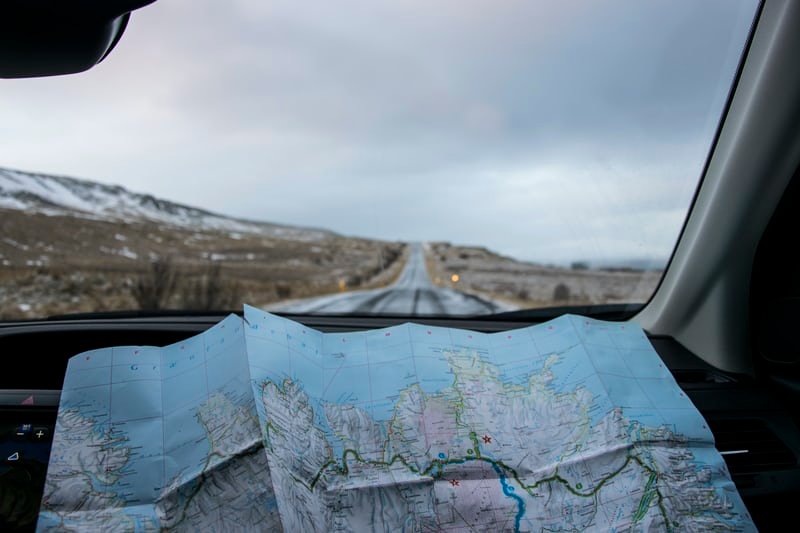 Of course, you can plan some activities beforehand, but keep things as organic as possible. You need restaurant bookings and similar stuff, of course. Other than that, do not stress.

We know that you will feel like you have to pack your time together ultra full. It's natural. However, real intimacy and deep understanding are developed within small moments as well as the big special ones.

When you visit, you need to act with each other just like on a very special vacation (which it could very well be), and also like you have the time to just relax and unwind.
7.Always Stay Positive
If you keep a positive mindset about the time you will spend in a long-distance relationship; things will definitely work out.

If you found value in the advice we gave you above; you are surely set on the right path. Just try to remember that some things can never really be foreseen, so make sure to take a step back from time to time and just enjoy life.
That was our list of 7 tips for a long distance relationship. We hope you find them useful, and you will implement them in your relationship.

Tell us in the comments which one you didn't know already and which one helped you the most.